DIRECT
Co-innovation of digital rehabilitation in the global marketplace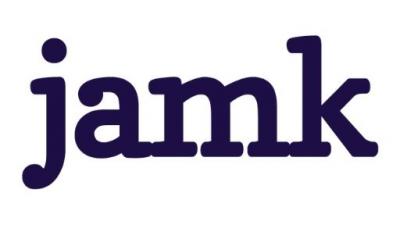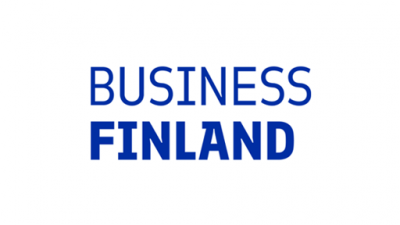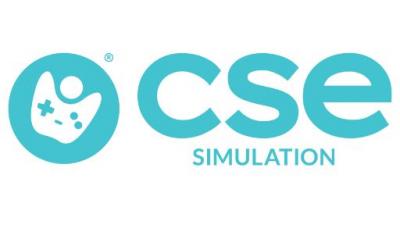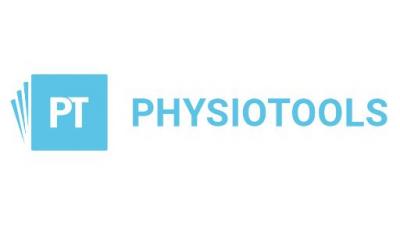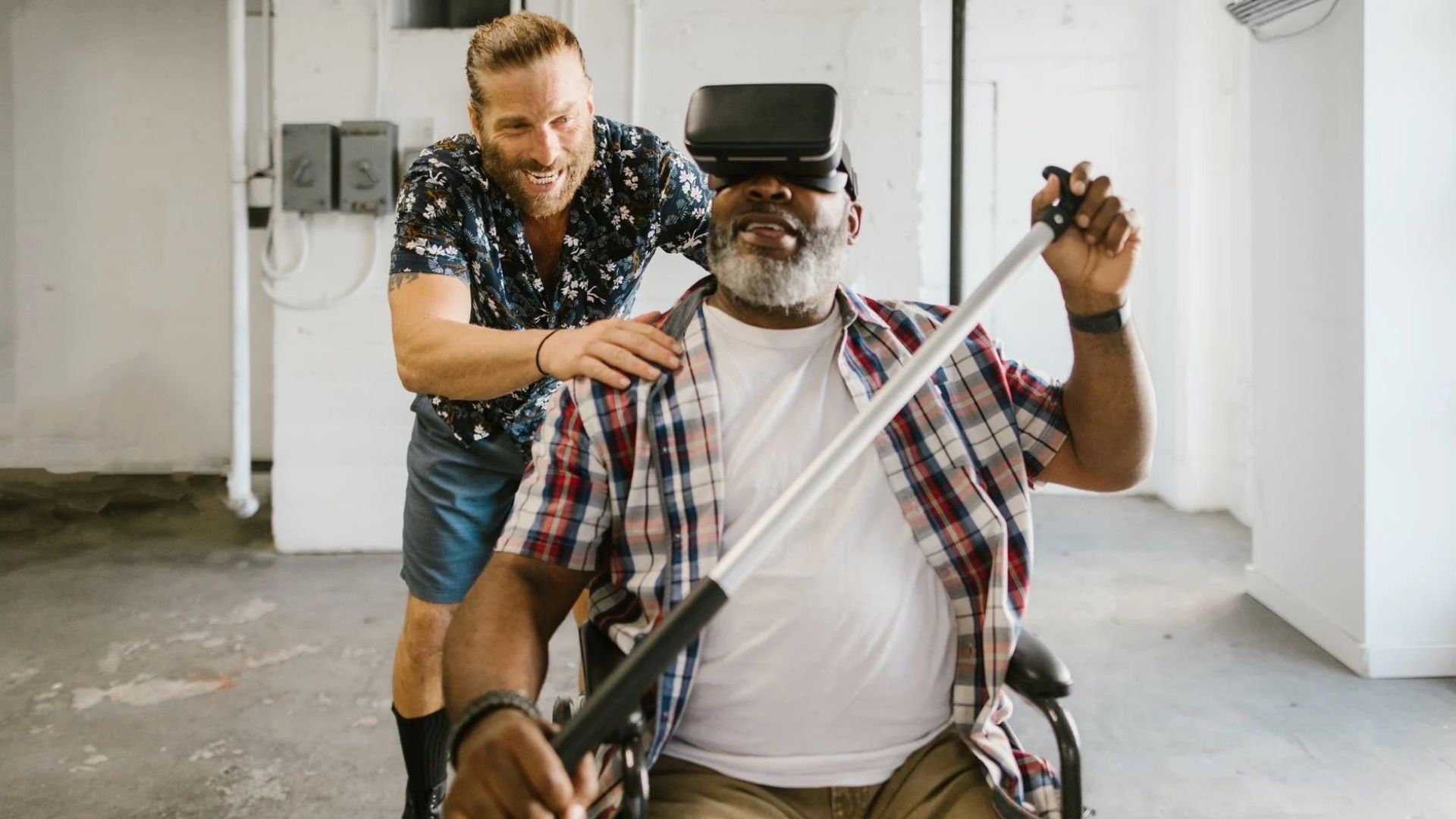 Co-innovation of digital rehabilitation in the global marketplace (DIRECT) started in the beginning of 2022 and will run for three years. The overall aim of the project is to create new business opportunities globally through evidence-based practice in use of digital-first rehabilitation in different service and cultural contexts. Project is a joint action of JAMK University of Applied Sciences, Physiotools Ltd. and CSE Entertainment Ltd. and is financed by Business Finland.
News of DIRECT project
Article
Research activities in Rwanda and Kenya have started
Read about the research trip to Rwanda and Kenya that took place in autumn 2022.