Ralla 2.0 application
RALLA 2.0 application supports the observation and reporting of child's skills. 
The application helps to get the observations you make in everyday life about your child's play and peer interaction skills analyzed and print ready-made reports to facilitate pedagogical documentation.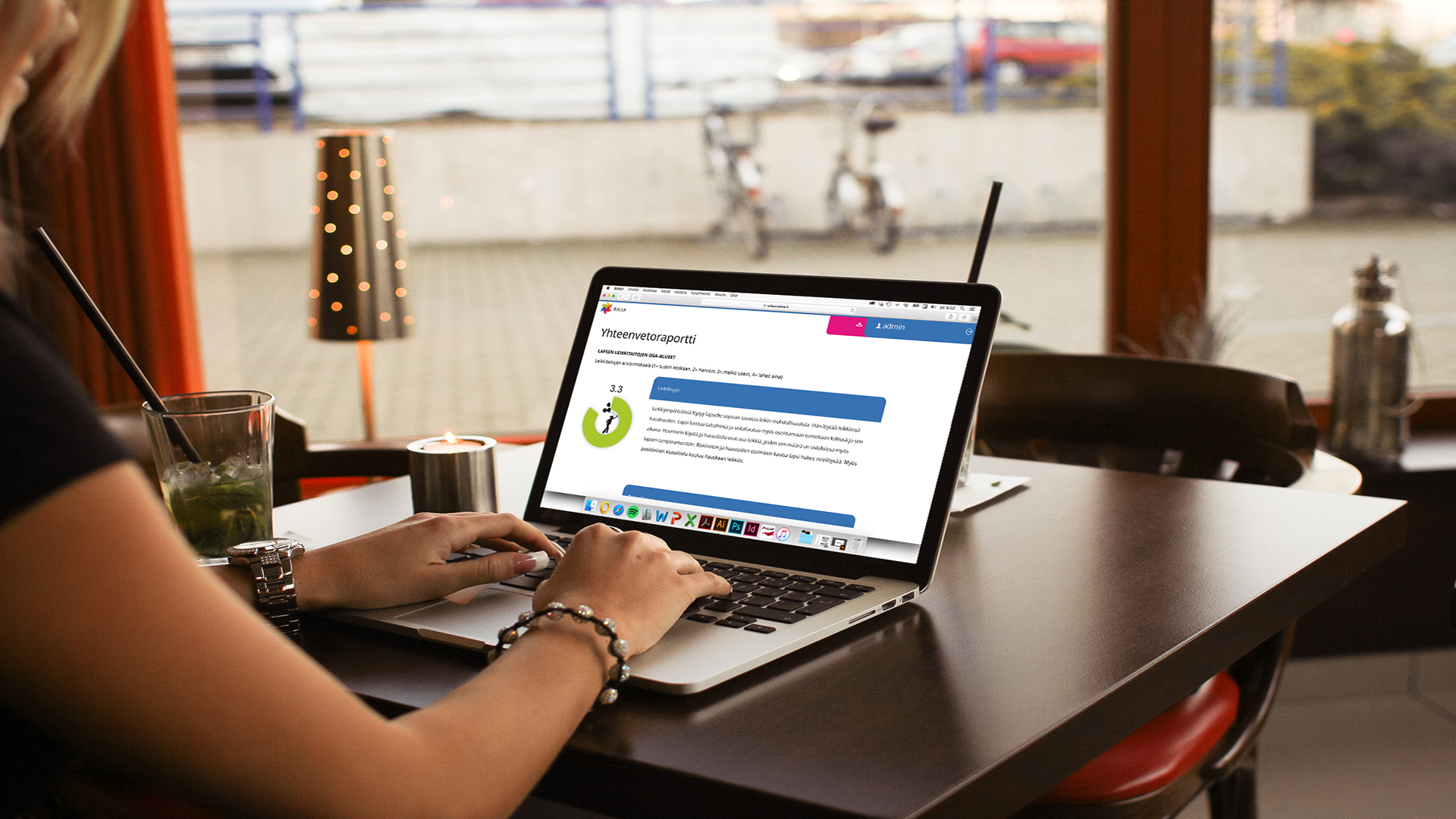 The RALLA 2.0 application helps to compile, interpret everyday observations and set competence goals. 
With the RALLA app, you develop your observation skills and identify observable strengths in play and peer interaction as well as potential learning challenges. With the help of systematic work, you will also find tips for strengthening skills and group activities of children.