Renewing rehabilitation through development projects
The goal of our development projects is to widely renew and develop the approaches and competence of rehabilitation. Our multidisciplinary expert network will plan and execute development projects closely together with national and international collaboration networks.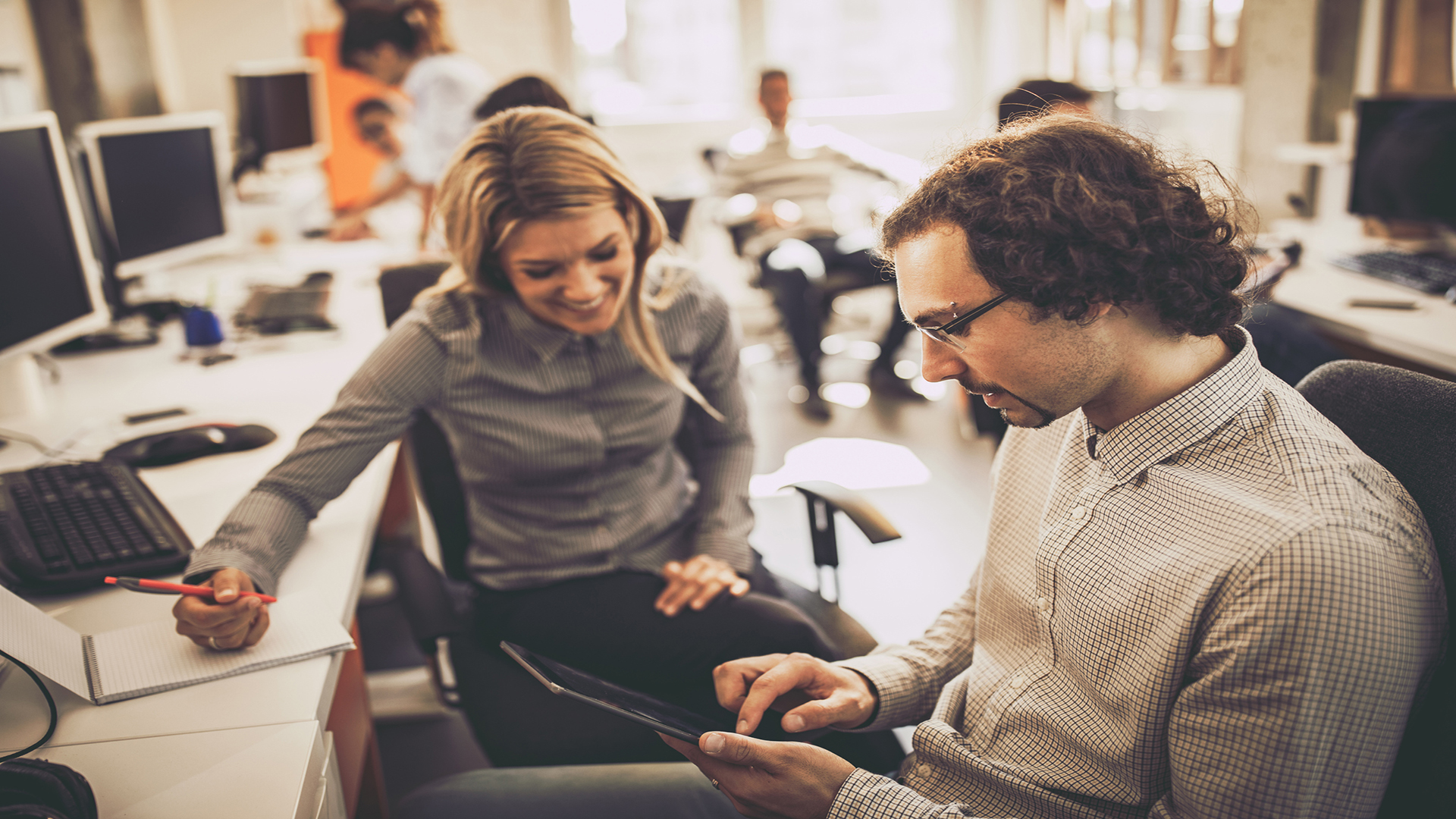 We act as the forerunner of rehabilitation and pilot interesting ways to implement rehabilitation.
Get to know our development projects
More information
Lehtori, Senior Lecturer
Kuntoutusinstituutti, Institute of Rehabilitation
Hyvinvointi, School of Health and Social Studies
+358400976760
firstname.lastname@jamk.fi
Johtaja Kuntoutusinstituutti, Director Institute of Rehabilitation
Kuntoutusinstituutti, Institute of Rehabilitation
Hyvinvointi, School of Health and Social Studies
+358405478949
firstname.lastname@jamk.fi