RISEN Alliance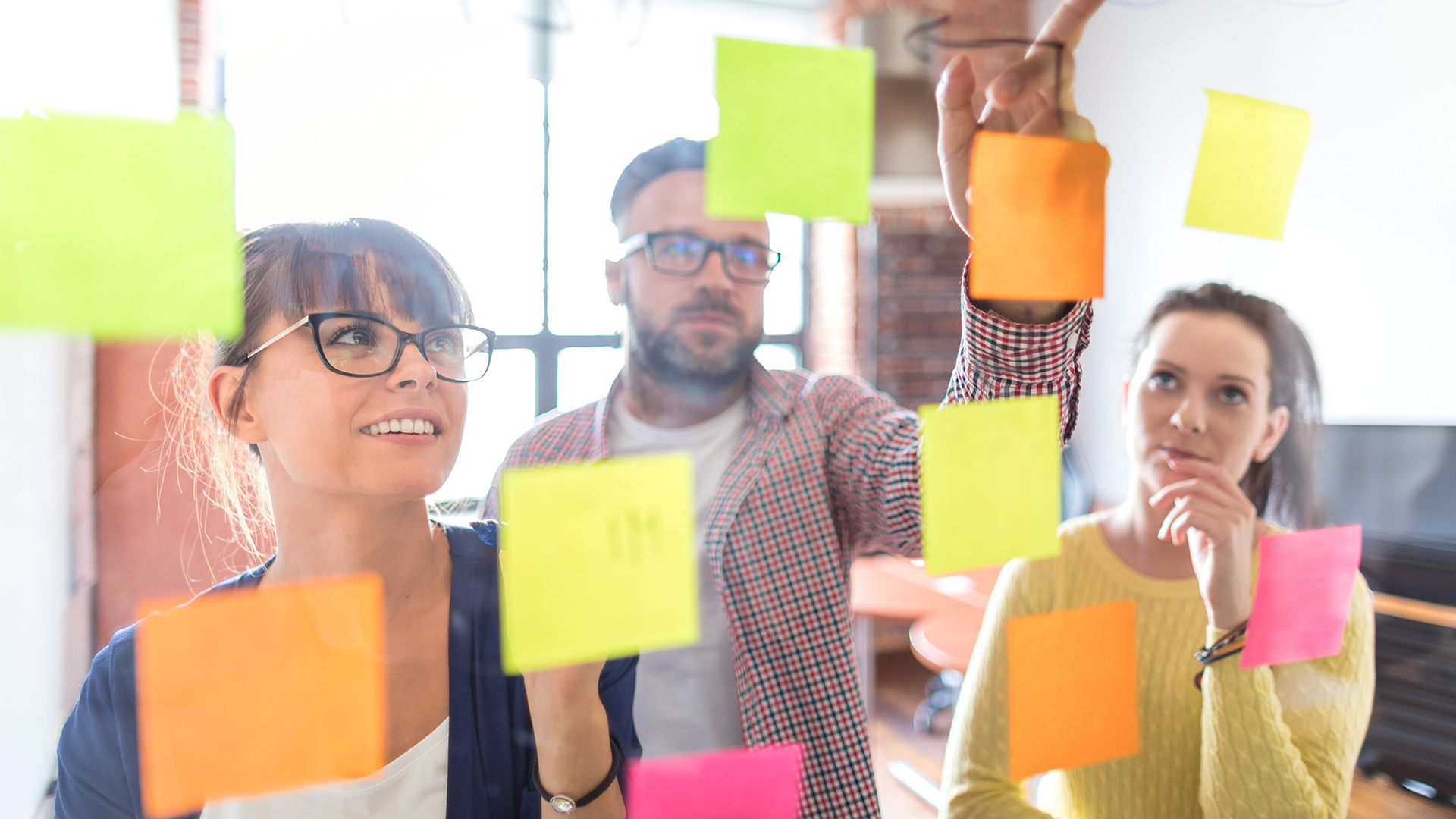 The RISEN University Alliance consists of seven HEIs representing all four European regions (North-East-South-West):
Esslingen University of Applied Sciences, Germany

Institute of Technology Sligo, Ireland

KdG University of Applied Sciences and Arts, Belgium

Obuda University, Hungary

University of Sannio, Italy

Jamk University of Applied Sciences, Finland

Bern University of Applied Sciences, Switzerland

. 
The six EU partners of the Alliance signed a partnership agreement in early 2021 (building upon cooperation started in 2019), expressing the ambition to build a strategic partnership and develop long-term cooperation. Our Swiss partner Bern University of Applied Sciences has recently joined the RISEN strategic collaboration and will contribute to the Alliance as an Associated Partner on the basis of the Swiss national Erasmus+ programme. The Alliance share a history of vivid cooperation in mobility, double degrees, and successful projects, based mainly on bilateral agreements.
Since 2019 our Alliance has collaborated regularly on multilateral and strategical basis. As our joint connective strength between our seven higher education institutions, close and diverse cooperation has long been fostered especially in the fields of sustainable entrepreneurship and innovation, with challenge-based approaches. We all are engaged as actors of change in our regional and national ecosystems to positively impact the society around us. Entrepreneurial education and training that enhance business knowledge and skills are essential to all of us. We all aim to deliver on Europe's challenges on a sustainable, green, and digital transition and together we foster a strong sense of inclusive European belonging.
Based on the collaboration projects already underway, the institutions started building a closer and more diverse cooperation, to leverage our strengths and jointly deliver high quality education. To succeed in this, RISEN Alliance Rectors' Council and Management Team were established in 2021. This was an important step towards deeper and effective transnational cooperation. From the beginning, RISEN Alliance aimed at being an ambitious transnational alliance. We are committed on developing a common long-term structural, sustainable, and systemic cooperation on education, research, and innovation ecosystems. In 2021, the Cooperation Agreement for RISEN European University Alliance Strategic Partnership was signed by the Rectors. RISEN Rectors' Council also agreed on the perennial Organization and Management model of the Alliance.
Our Alliance is composed of both academic universities and universities of applied sciences. Our educational offer covers all three cycles of Bachelor, Master and Doctoral studies, and also includes a growing set of Lifelong Learning modules, pathways and micro-credentials. Our teaching is student and practice-oriented, and focuses on developing students' entrepreneurial competencies and mindset. Our research centres have complementary expertise, and all aim for knowledge transfer, innovation and sustainable impact.
See also