Cooperation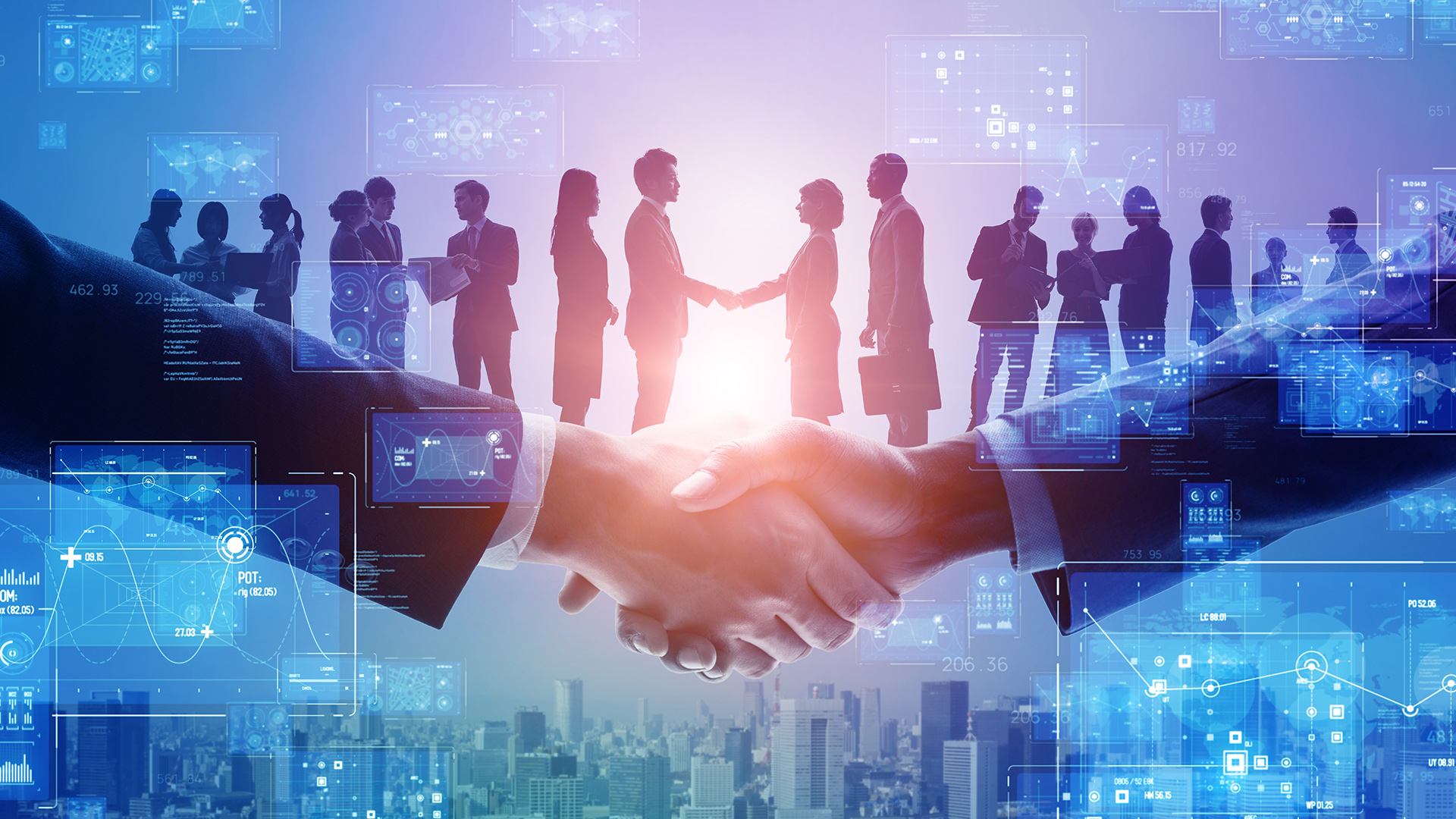 Ecosystems and Associated Partners
All Risen Partners are strongly embedded in their regions and work actively with regional ecosystems. Ecosystems include partners from industry, research organisations, educational institutions and authorities having altogether hundreds of members. Five of the RISEN Partners are also partners of either EIT InnoEnergy or EIT Raw Materials through EIT HEI Initiative, which offers large networking possibilities.
The selected Associated Partners will help the RISEN Alliance in shaping activities and connecting with industry in an agile and sustainable way. Our Associated Partners will also act as a source of expertise. They strengthen our impact and cooperation with society, in entrepreneurship and innovations connected to our challenging themes and ecosystems.
The Alliance cooperates in many ways among the network.
Our associated members of our Alliance are:
European Association for Practitioner Research on Improving Learning (EAPRIL)

University, Industry, Innavation Network (UIIN), the Netherlands

Crazy Town Oy, Finland

Stad Antwerpen, Belgium

Stadt Esslingen am Neckar, International Office, Germany
Industrie- und Handelskammer Region Stuttgart, Germany
Present Cooperation projects