Alliance Members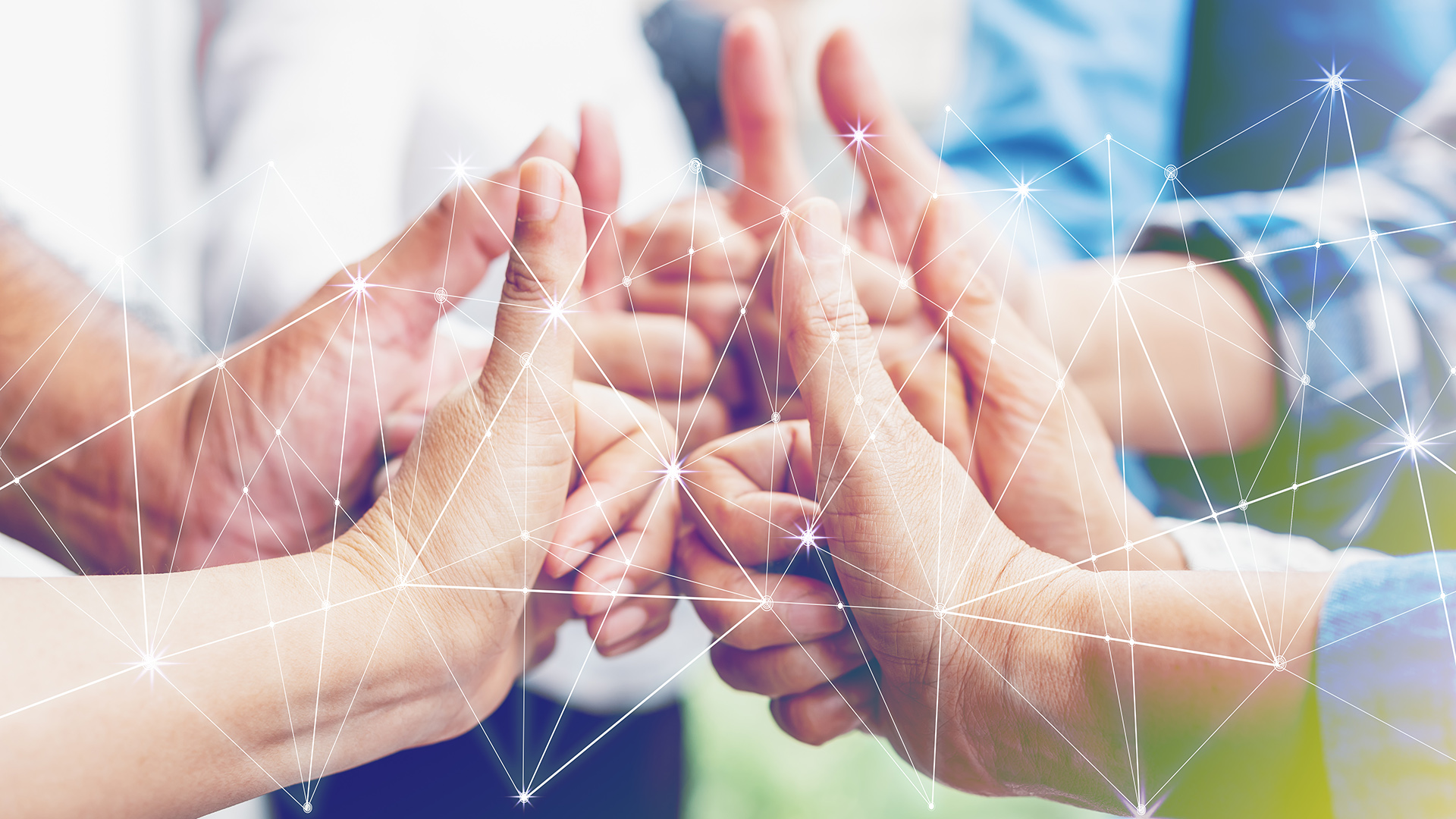 UASE started as a school of civil engineering in 1868. Today it offers education in Engineering, Natural Sciences, Business Administration, and Social, Educational and Nursing Sciences. Its research areas include specializations in digitalization, energy, mobility, production, and health care. R&D projects are conducted with an extensive network of industry partners, close links to industry and society ensure a strong practical orientation. Integrating Sustainable Development in the curricula of all faculties is an all-encompassing task of organizational development. UASE is implementing appropriate, targeted intervention measures so turn sustainability as an integral part of the HEI. To cope with disruptive economic and social challenges, UASE fosters entrepreneurial mindsets and start-ups, particularly those with important contribution to the environment by technical innovations. It wants to empower entrepreneurs to realize their potential so they can contribute to a dynamic and competitive economy by creating sustainable jobs. To foster this a Centre for Entrepreneurship was founded. It is the incubator of UASE in the German engineering region of Stuttgart, a one-of-a-kind cluster of big companies, hidden champions, and start-ups. It offers interactive qualification programmes, start-up coaching, and national as well as international network activities.
On 1st April 2022, ITS merged with its partners Letterkenny IT and Galway Mayo IT to form Atlantic Technological University. The new HEI's central mission is to act as a force for the development of the Northern and Western region of the Republic of Ireland. It will be a national leader in the use of online learning, with 10,000 online students. Unlike most online learning providers, ITS and its partners specialise in provision of online engineering and science programmes, largely for people in the workforce. The partners have a strong track record in support for entrepreneurship and sustainability. They have directly supported nearly 1,000 new companies to get established over the last ten years. ITS is leading an EIT-funded project with the RISEN partners to scale up 140 SMEs to the next level of growth across six member states. It provides support to over 140 Sustainable Energy Communities across the Western and Border regions of Ireland and is working with local stakeholders to establish a Sustainable Energy Agency for the region. Research centres across the HEI address manufacturing engineering, medical devices, wireless sensors, environmental management, marine and freshwater ecology; health and heritage.
KdG is one of the larger UASs and arts in Flanders, Belgium, with seven campuses in Antwerp and more than 13,000 students. KdG offers educational programmes in six fields of study: Management & IT, Science & Technology, Applied Social Studies, Teacher Education, Health Care, and Art & Design. KdG's learning context is innovative and challenging. KdG offers each student and staff member an intercultural experience, @home or international. In a co-creative atmosphere with students, alumni, teachers, and professionals KdG enlarges its powerful and interdisciplinary learning environments. Our methods encourage knowledge sharing and challenge-based approaches. KdG has had sustainable entrepreneurship as a core value for over a decade. Entre- and intrapreneurship are stimulated across all study areas. In addition to degrees and exchange programmes on the topic, KdG´s Center for Entrepreneurship supports more than 130 new student startups each year. Those are matched with a range of ecosystem partners providing them with support in funding, coaching and acceleration. As societal relevance is one of KdG´s cornerstones, it provides services such as applied research, training, coaching and consultancy for and with its external partners. Sustainable consumption and production are KdG's leading principle.
ÓU is the second largest but highest ranked Technical University in Hungary, established in 1879. It aims to achieve the triplet of excellence in education, research, and innovation to address societal challenges and contribute to sustainable development at national, regional and EU level. ÓU has seven faculties and three doctoral schools, one excellence centre, and eight research labs. ÓU is participating in multiple international organizations, bilateral and international programmes. ÓU offers innovative BA/BSc, MA/MSC, and PhD curricula, dual degrees, challenge-based approaches, and an up-to-date, student-friendly, creative, and supporting environment for students, laying emphasis on both basic and applied research, internationalisation, sustainable development, improvements in technology, RDI, LLL, and interaction and cooperation with the industry. In the last ten years, ÓU's research has expanded into fields that are in the major problem areas of today's societies: health and sustainability. ÓU's mission and vision are underpinned by fundamental values such as nurturing entrepreneurship, openness, tolerance, dialogue, and diversity to fulfil its responsibility as a HEI contributing to positive societal change. ÓU is the winner of the 2020 and 2022-23 Researchers' Night MSCA Call.
UNISANNIO is organised in three departments: Engineering; Law, Economics, Management & Quantitative Methods; and Science & Technology. Engineering was nominated as 'Department of Excellence' by the Italian Ministry for Education in 2018. The HEI has had a strong international focus since its establishment in 1998. UNISANNIO's strategic plan 2019-2021 has ambitious objectives for promotion of mobility and collaboration with European and other international HEIs. UNISANNIO has plenty of experience on both national and transnational projects on eLearning and it has offered online studies both on theoretical topics and for laboratory activities. Through its Innovation and Technological Development Organisational Unit UNISANNIO disseminates knowledge to companies in its region. Several University-Company Framework Agreements have been signed including the general objectives of common interest, the methods of implementation, and the terms of use and exploitation of the research results. UNISANNIO participates in both public and public-private consortia and aggregations with other HEIs, research bodies, companies, public administrations, design and technology transfer agencies and bodies with the dual objective of integrating complementary skills and creating critical mass.
Jamk is a multidisciplinary and international UAS granting degrees in eight fields of education: Business Administration, Culture, ICT, Natural Resources & Environment, Social Services & Health Care, Technology, Tourism & Hospitality, and Professional Teacher Education. Jamk is a forerunner in Finland in developing accessibility and new opportunities offered by digitalization and digital learning, lifelong learning and reforming work-related pedagogy and teacher training. Jamk is a key operator in the learning and innovation ecosystems and development platforms in its region and in European context. Jamk has over 25-year history in offering entrepreneurial education and developing itself into an entrepreneurial HEI. Jamk supports the development of entrepreneurial mindset, innovations, and business through JAMK Future Factory learning model, Team Academy and by strengthening RDI activities on the most important development platforms. Jamk provides high quality education and RDI activities, its quality system meets the European and national quality assurance standards. Jamk is committed to the UN 2030 Agenda for Sustainable Development and its goal is to be carbon neutral by 2030. All Jamk activities are guided by the principles of open science and research, responsibility, good scientific practices, and UN SDGs.
As an application-oriented university, Bern University of Applied Sciences BFH undertakes responsibility in socially relevant development processes such as sustainable development, digital transformation and an inclusive, ageing society. Students are prepared practically for challenging professional and management positions. In the spirit of life-long learning, BFH offers a broad and attractive range of continuing education courses. With its diverse and interdisciplinary research projects, BFH supports forward-looking innovations and solutions, thus playing a part in the future viability of Switzerland in the midst of Europe. In its teaching, research and continuing education, BFH contributes significantly to the achievement of the UN Sustainable Development Goals and acts as a role model as a university.