RISEN University Alliance
European University for Research, Innovation and Education on Sustainable Entrepreneurship and Ecosystems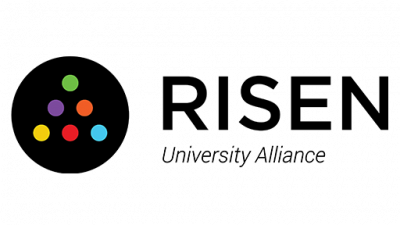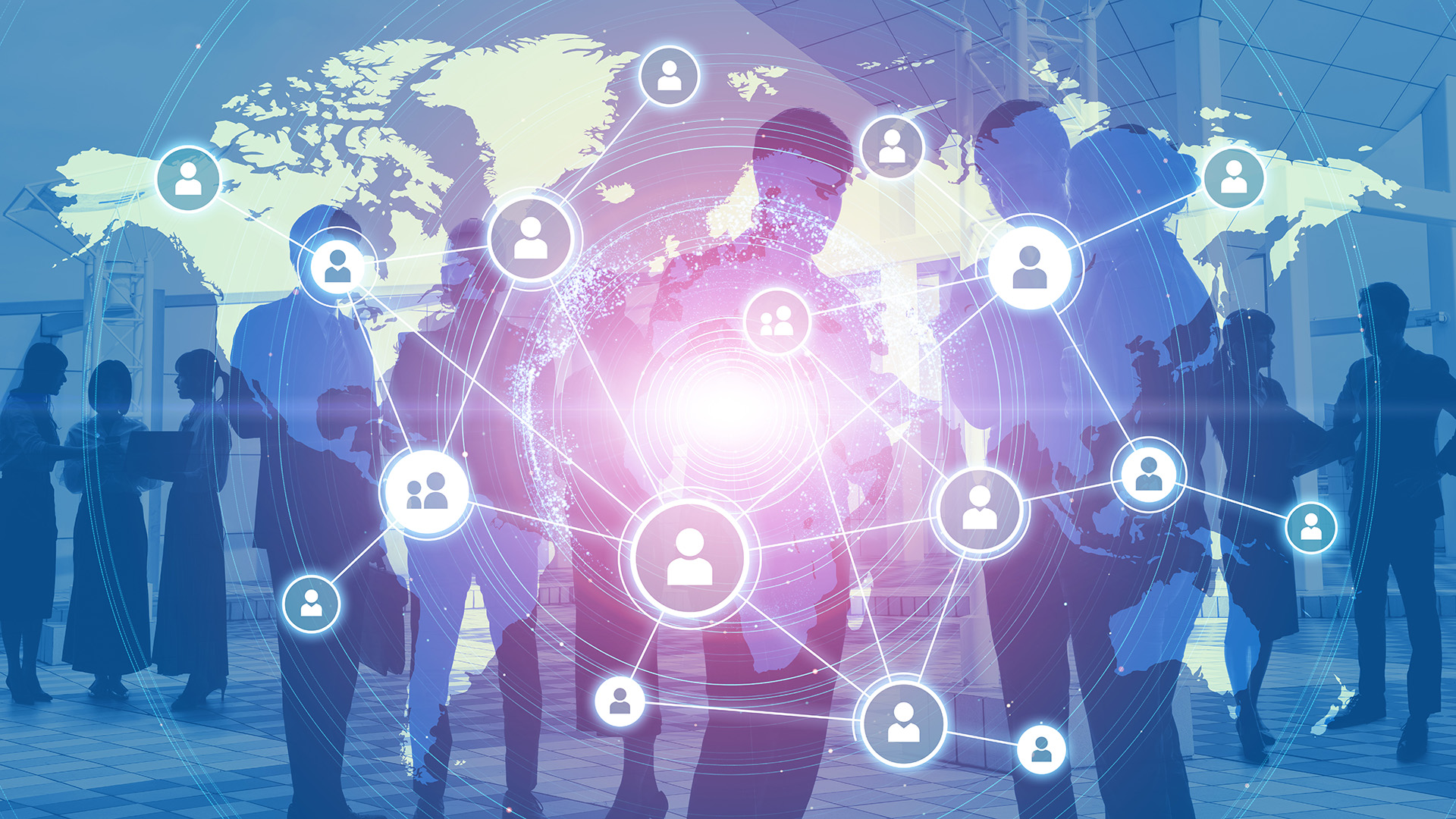 A multi-stakeholder partnership for sustainable entrepreneurship
The purpose of the RISEN University Alliance is to build and strengthen strategic level partnership and long term cooperation between the Parties. By enhancing mobility and cooperation between institutions, it is intended to pool resources to provide sustainable entrepreneurship and innovations. At the heart of the cooperation are education, research, innovation and service to society.
The RISEN University Alliance consists of seven HEIs representing all four European regions.
Esslingen University of Applied Sciences, Germany

Institute of Technology Sligo, Ireland

KdG University of Applied Sciences and Arts, Belgium

Obuda University, Hungary

University of Sannio, Italy

Jamk University of Applied Sciences, Finland

Bern University of Applied Sciences, Switzerland

. 
The universities aim to seek European University Alliance status and funding under the European Universities Initiative. Alliance shall concentrate especially on sustainable entrepreneurship in different focus areas and in other fields defined by the Parties.
RISEN University Alliance Key Data
62 000
degree students
providing international study experience
7 800
staff members
we have a possibility to create strong pools of human resources
260
project
intensifying international and multidisciplinary collaboration
Main functions of the Alliance
In education, the parties will develop flexible study paths, modules and modular joint programmes in entrepreneurship and focus areas, increase life-long learning and digital pedagogy and transnational study possibilities for European Degree.
In research the Parties will develop together long-term strategic R&D in focus areas and on entrepreneurship, specialising in sustainable entrepreneurship.
In innovation the Parties will create mechanisms for staff and student -based innovation, start up's and cooperation with local industries.
In service to society our focus areas unite the HEIs with local industries and other stakeholders as part of Parties broader mission of regional development.
News
RISEN University Alliance Rectors' Council met in Antwerpen
RISEN Alliance had it's second Rectors' Council meeting this year together with the Management Team in Antwerp, Belgium. The meeting took place on 31st of May and 1st of June and it was hosted by KdG.
News
RISEN University Alliance first Rectors' Council meeting on 18 November 2021
RISEN University Alliance first Rectors' Council meeting was held on 18 November 2021. The meeting decided on the organization and management of the alliance.