Responsible Tourism in Destinations Conference
We welcome you to Helsinki, Finland, where the 15th International Conference on Responsible Tourism in Destinations is held in 9-10 June, 2022. Theme of the conference is Advancing Responsible Tourism. The conference is organized in different locations in the beautiful city of Helsinki. Share your experiences #rtdfinland2022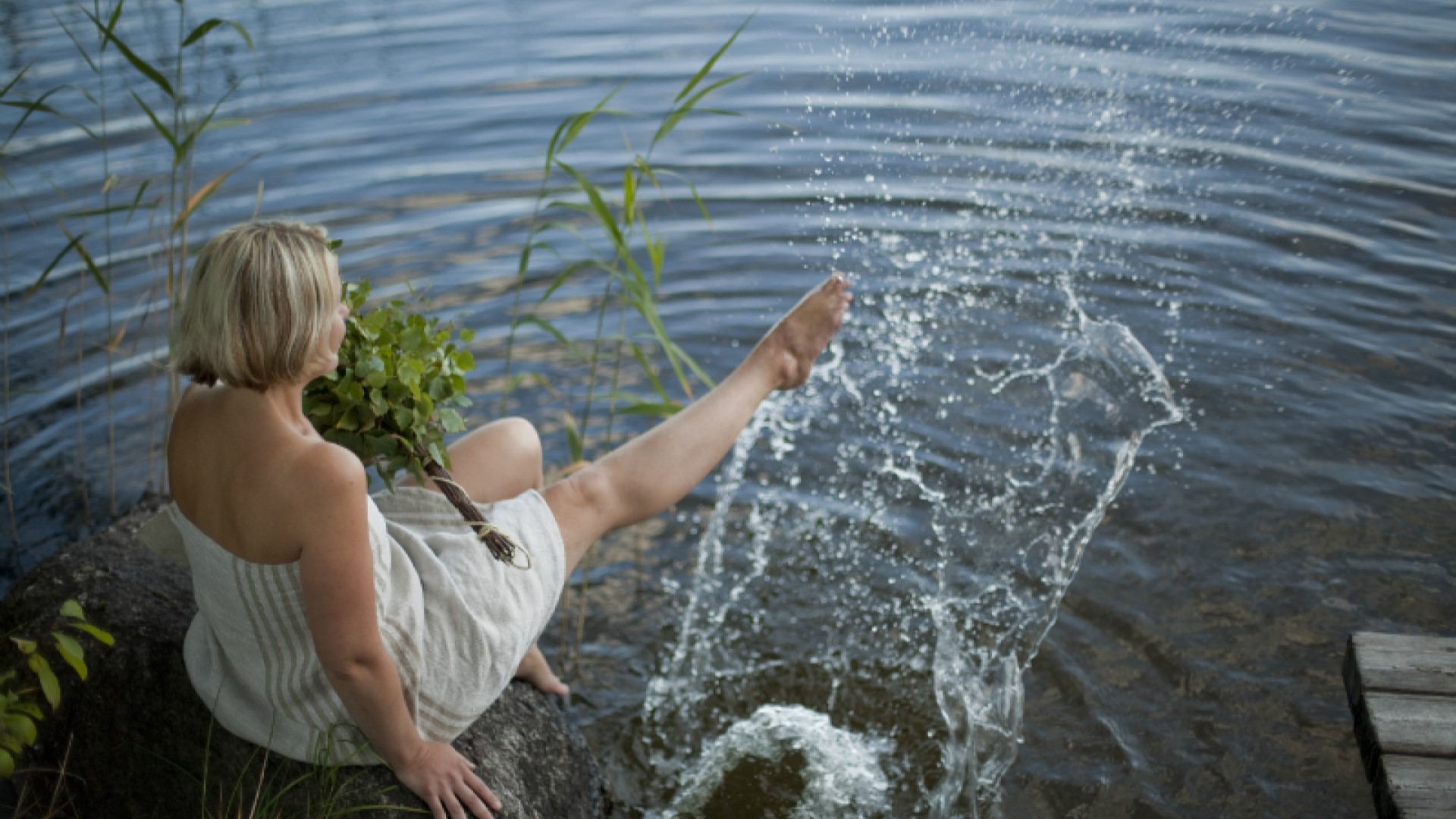 The tourism sector meets new challenges with vast economic, ecological, social, cultural and political changes confronting us. These changes call for the swift development of solutions to mitigate or to adapt to them. They also shape customers' expectations and quality requirements; we fail to meet those changing expectations at our peril. Globally tourism industry struggles with overcrowding and overtourism, the consequence of our very success as an industry. For example, the cruise industry comes with positive and negative impacts and is one of the hot issues in overtourism discussion. Carbon is one of the key challenges in tourism, not only for transportation, our industry is very dependent on cheap fossil fuels. Now, after the pandemic, it is even more important to build the industry back in a responsible way.
Speakers
We're proud to introduce our excellent keynote speakers and panelists - learn more about them from below!
Scientific Programme Commitee
The RTD conference gives the participants a possibility to develop their global perspective through sharing experiences of international tourism operators, trade, specialists and academics on different topics linked to the main theme. The conference also provides a great opportunity for networking and enjoying the Nordic white nights in Finland.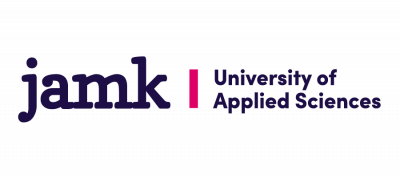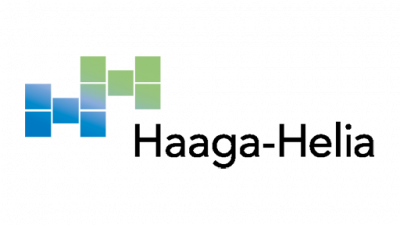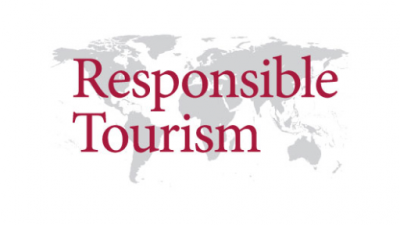 More information
Lehtori, Senior Lecturer
Matkailu ja palvelut, Tourism and Service Business
Liiketoiminta, School of Business
+358405399185
firstname.lastname@jamk.fi
ICRT Finland
Better places for people to live, and better places for people to visit. Come and join the International Centre for Responsible Tourism (ICRT) Finland network! #ICRTFinland