BioPaavo's Mentors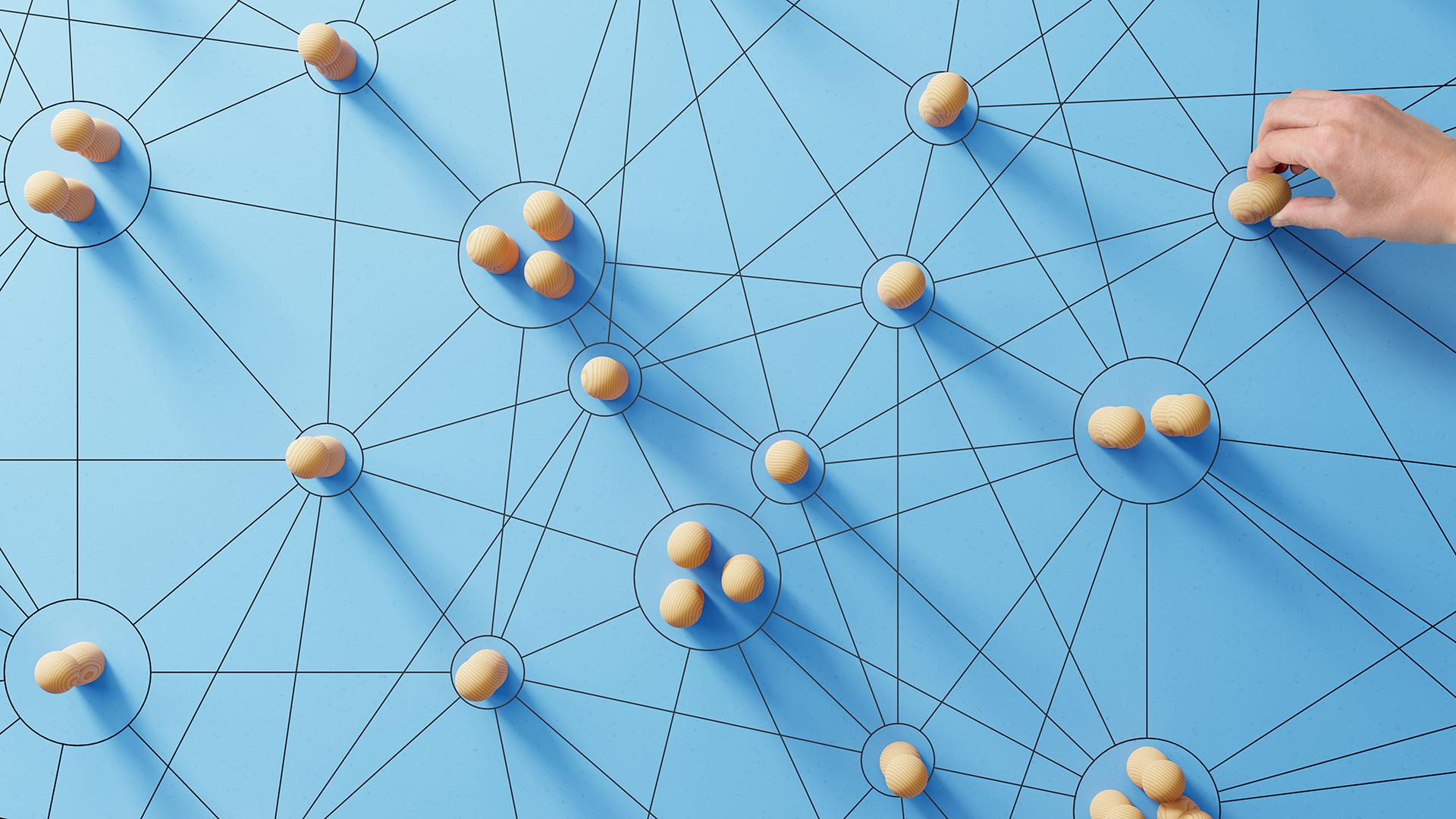 Apply to be BioPaavo's Mentor!
By registering as a mentor, you are part of a community of experts from which we invite business sparrers to join our activities. For example, as a sparring member of a Hackathon event, you help create a new and sustainable bio- and circular economy business and get to network with the business, research and developer field.
As BioPaavo's mentor, you will also be offered opportunities to continue cooperation with companies regarding the testing and further development of ideas. Showcase your skills and develop with us!
Please refer to our mentoring principles and privacy statement before registering.
BioPaavo's mentoring principles
I commit to BioPaavo's mentoring principles:
Working as a sparrer at BioPaavo's Hackathon events, my role is to help, give new perspectives, challenge and offer solution options and my own networks to develop the market potential of the ideas of the participating teams. I commit to using the digital collaboration platform (Howspace) that supports sparring.
I am bound by a duty of confidentiality regarding trade secret information I receive during the Hackathon process, or information otherwise defined as confidential.
To the best of my ability and competence, I support the Teams in testing and further developing their ideas after the Hackathon event, for example by participating in joint development facilitated by BioPaavo.
I certify that the information I have provided in the mentor registration is correct and I will inform you of any changes that occur in it. I agree to the publication of information as part of BioPaavo's public mentor register.
I agree to be photographed at BioPaavo's events and that the photos taken may be used in BioPaavo's communications.
Privacy statement
Privacy statement of BioPaavo's mentor register
27.2.2023
1. Register name
BioPaavo's mentor register
2. Controller
Jyväskylä University of Applied Sciences
3. Contact person in matters concerning the register, contact information during office hours
Project manager Tapani Sauranen
etunimi.sukunimi@jamk.fi
+358404805137
4. Purpose for processing personal information
The main purpose of the personal data register is to maintain the contact information of the persons participating in the mentoring activities of the Biotalouden yrityskiihdyttamö Saarijärvelle (BioPaavo) project, for related communication and internal and external communication.
5. Data contents of the register
First and last name
telephone number
e-mail
organization
title
link to LinkedIn profile
interests as a list of keywords
approval for data processing in accordance with the privacy statement
approval of BioPaavo's mentoring principles
Registration form submission time recorded by the system (Webropol)
In addition, additional information and/or photo provided by the person in other ways, for example by e-mail.
6. Legal bases for processing personal data
Consent: Consent of the person who registered/applied as a BioPaavo mentor. Consent can be revoked by contacting the registry's contact person. Registered persons contact information can be used for communication related to mentor activities.
The processing of personal data is based on the consent given by the data subject in accordance with Article 6, paragraph 1, subparagraph a of the EU General Data Protection Regulation (2016/679).
7. Regular sources of information
Information is collected from the persons themselves when sending the application form and, if necessary, additional information collected via e-mail or other electronic channels (including photo, possible additional information about expertise and experience).
8. Regular data transfers and data transfer outside the EU or the European Economic Area
Personal data will not be disclosed, and data will not be transferred further.
9. Register protection principles
The information in the register is protected from unauthorized viewing, modification and disposal. Protection is based on personal user IDs and limitation of access rights. The servers (Webropol) are located in the service provider's high-security data centers in Helsinki. Personal data in electronic form is protected by firewalls and passwords.
Only the controller and Jamk's employees who have the right to process the information contained in the register for their work are entitled to use the register. Each user using the register has a personal username and password for the systems. The SSL connection ensures that answers are sent via a secure and encrypted connection. Saved responses and their sharing are always managed by the survey author.
10. Personal data retention period or retention period determination criteria
The information collected in the register is kept only for as long and to the extent necessary in relation to the original purposes described in section 4 for which the personal information was collected. Personal data stored in the register are deleted when there is no longer a legal basis for their processing.
11. Profiling and automatic decision-making
Personal data is not used for automatic decision-making or profiling.
12. Rights of the data subject
More information about the data protection officer and the data subject's rights and their implementation can be found on Jamk's data protection page.
More information can also be found in the survey tool Webropol's privacy statement (Jamk).
The development of BioPaavo's mentoring activities and the introduction of the mentor register are implemented with the support of a special grant from the Ministry of Economic Affairs and Employment of Finland.