Jamk Receives a Second EUR-ACE Quality Label as the First Higher Education Institution in Finland
The accreditation shows that Jamk's degree programme in Logistics applies the same quality criteria as corresponding programmes at leading European educational institutions. This recognition also tells prospective students that the programme is second to none in its quality.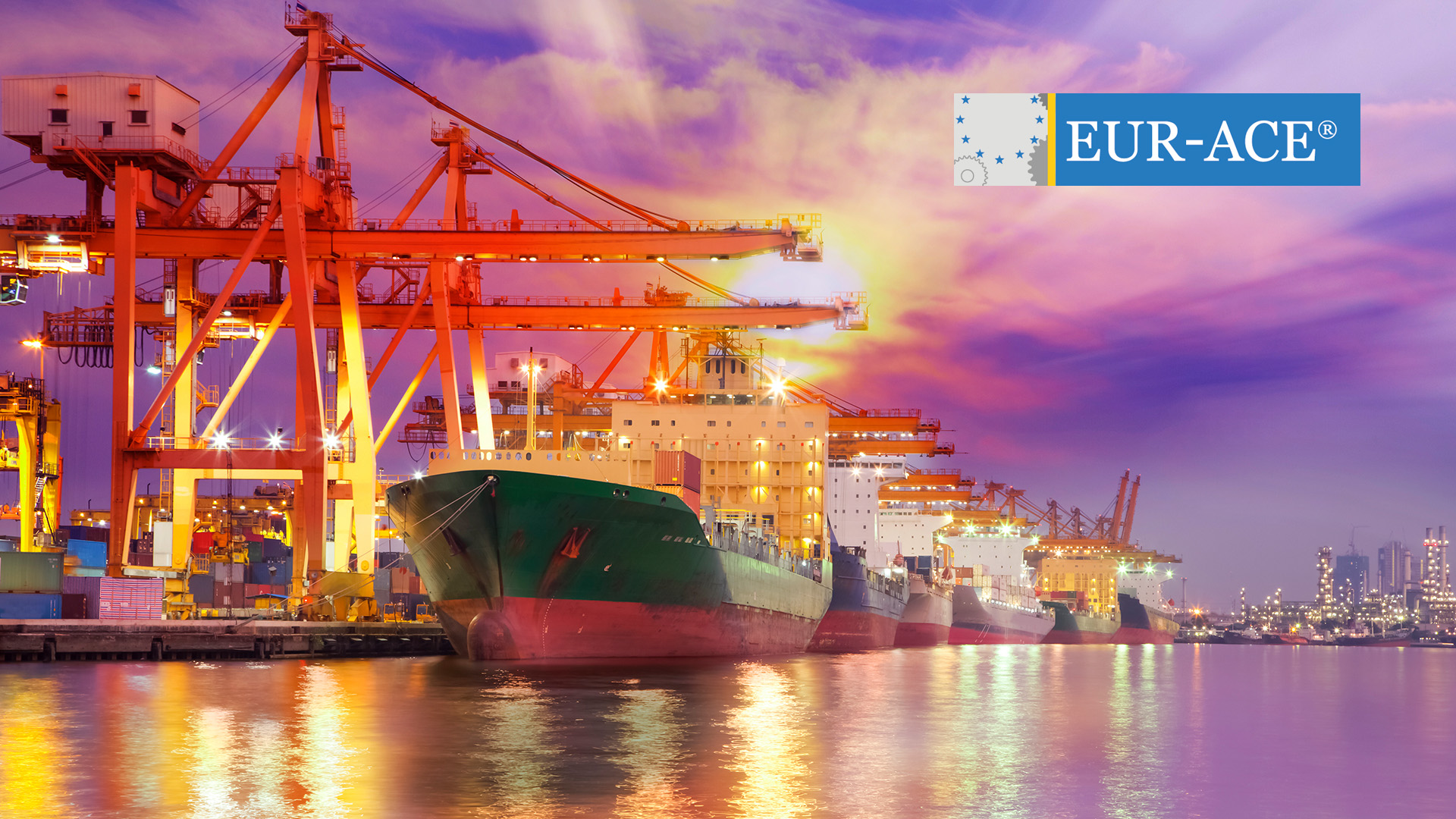 Following an accreditation process carried out by the Finnish Education Evaluation Centre (FINEEC), the English-language degree programme in International Logistics at Jamk University of Applied Sciences was awarded a second EUR-ACE quality label of European degree programmes in engineering in 2020. The accreditation found that the logistics teaching provided at Jamk is of a high standard and that the learning outcomes meet working life needs.
As special strengths of Jamk's logistics programme the evaluation found a high standard of teaching and learning outcomes that meet working life needs. It also noted that the learning environments and student services of the degree programme are student-centric and of a high quality. The degree programme personnel are committed to developing the programme and supporting students during their studies.
"The EUR-ACE accreditation is an outstanding recognition of the determined and high-quality work our staff carries out from day to day. The committed personnel with top expertise work to improve the competence of both companies and students. EUR-ACE is a widely recognised and acknowledge stamp of quality, which indicates that we can hold our heads high in international comparisons", says Sami Kantanen, Head of Department, Logistics at Jamk School of Technology.
Jamk passed the EUR-ACE accreditation at degree programme level as the first Finnish higher education institution as early as in 2015. Since then, the International Logistics degree programme has been successfully exported to such countries as China. The renewed accreditation means that Jamk's Finnish-language degree programme in Logistics will also receive the EUR-ACE quality label. Jamk continues to have the only EUR-ACE accredited degree programme in logistics in Finland.
The accreditation will remain valid for six years. However, Sami Kantanen points out that quality work requires continuous development.
"The renewed EUR-ACE accreditation provides us with valuable information for the continuous improvement of our high-quality programme. Evaluations by external experts are important for keeping up quality work and also strengthen the continuity of high-quality education in the future."
The accreditation of degree programmes in engineering is an evaluation that examines one degree programme at a time and leads to the award of the European EUR-ACE quality label. The aim of the accreditations is to support the improvement of quality in degree programmes in engineering and to improve the international comparability and recognisability of Finnish engineering degrees in working life.