Jamk Joins the European EFFRA Network for Mechanical and Manufacturing Engineering
In 2020, Jamk joined the European Factories of the Future Research Association (EFFRA). This network consists of companies and research organisations in the mechanical engineering and industrial manufacturing sector in EU countries.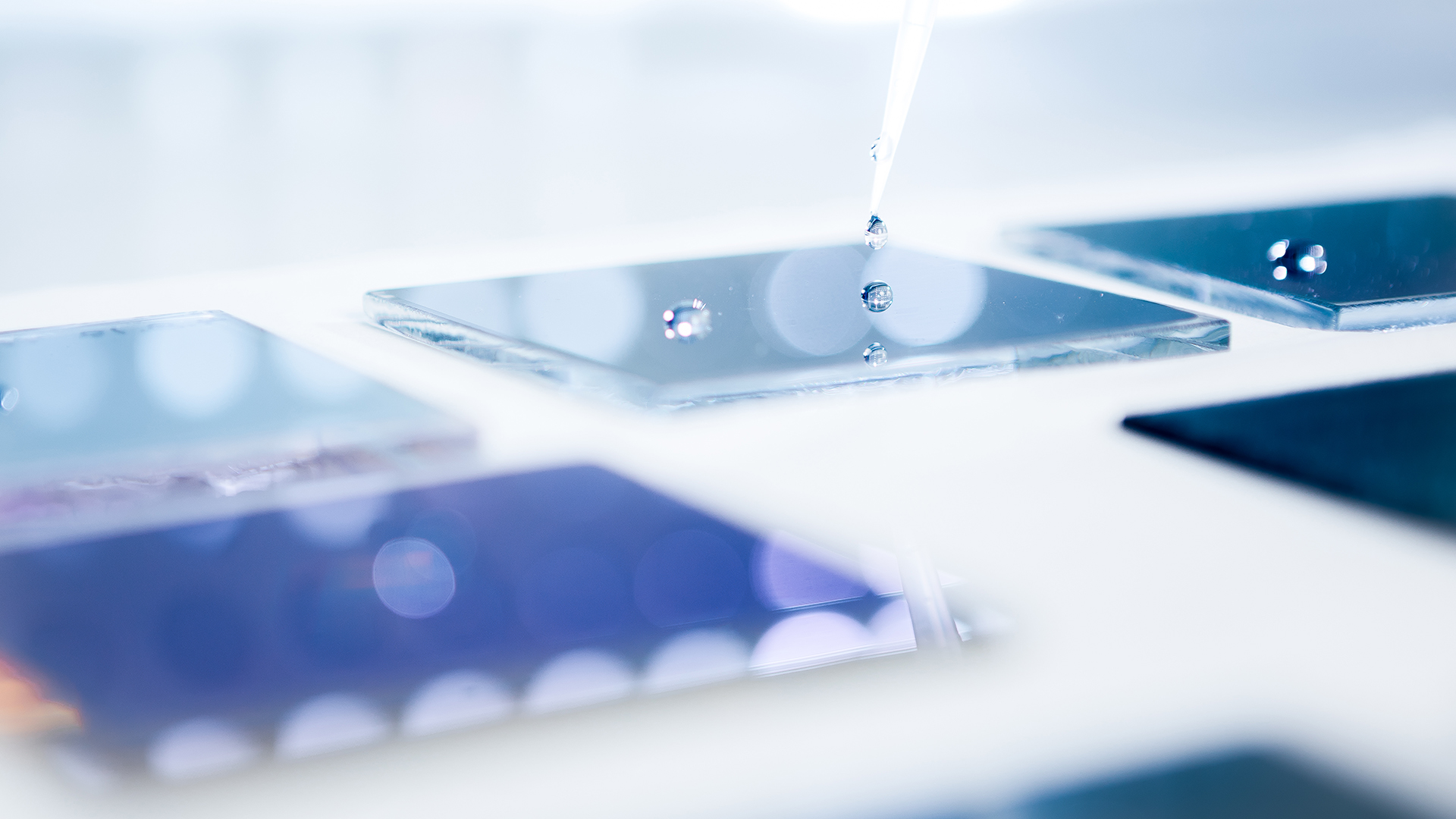 EFFRA is one of 47 EU cooperation bodies, in which each cluster steers the EU activities in its sector. In addition to Jamk, VTT Technical Research Centre of Finland (VTT), DIMECC and Technology Industry Finland are also involved in this cluster of 190 organisations.
"EFFRA operates between the interfaces of applied research and industry in the EU area. By joining this network, we will be able to influence the sector's development and EU policies in programming period 2021–2027. We will be among the first to hear about the latest global trends. All the largest mechanical and manufacturing engineering companies are members of the network. Cooperation with influential actors is already a big thing in itself", says Matti Kurki, Principal Researcher, who leads the focus area of automation and robotics at Jyväskylä University of Applied Sciences.
EFFRA collects the latest information in the field and shares it with officials responsible for research in the EU. This information is used to formulate policies on and influence the mechanical engineering and industry projects and research funded in the EU.
"We will be able to influence the sector's development and draw attention to the needs of mechanical engineering and materials technology in Central Finland. The EFFRA membership will benefit not only Jamk but also companies in the region, not forgetting the City of Jyväskylä. It will improve our opportunities to access funding for development work when needed."
To participate in EFFRA, the organisation must offer new information to the other members. In particular, Jamk's Center for Applied Materials Science has attracted interest in European companies and research institutes.
"We are working to combine 3D printing of metals with coating technology. So far, very little applied research of this type has been conducted globally. It will influence the new possibilities of applying 3D metal printing in mechanical engineering."
As automation and robotics are based on applications, they also have strong links with this theme. In the area of applied research supported by EFFRA, automation, robotics and machine learning are technologies that can be combined with mechanical engineering and manufacturing technology, and this combination will be developed as a single entity.