International Recognition for Jamk's Master's Degree Programme in Health Promotion
Jamk was the first higher education in Finland to renew the international IUHPE accreditation of its Master's Degree Programme in Social Services and Health Care.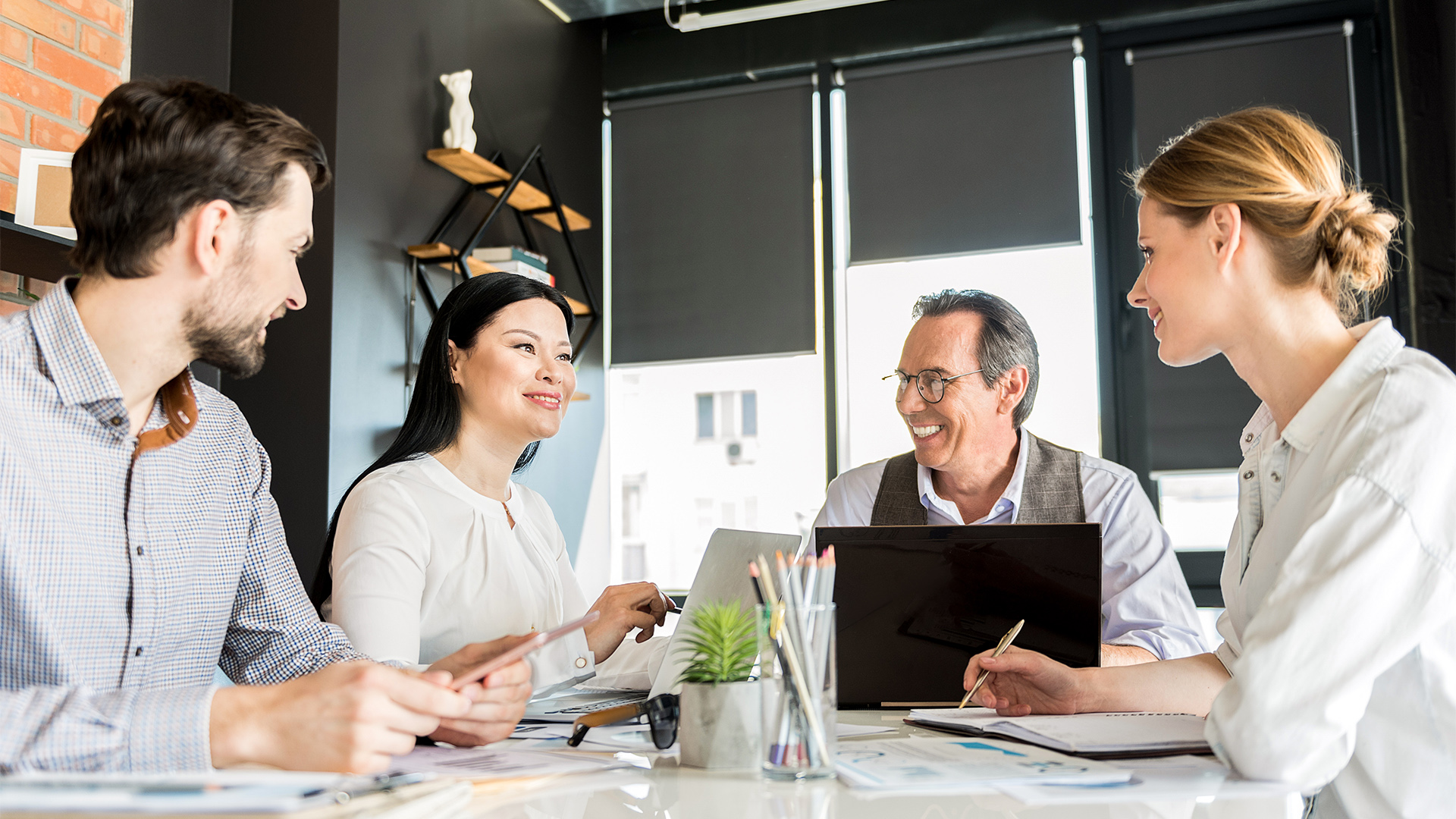 Jamk was the first higher education institution in Finland to be awarded a second International Union for Health Promotion and Education (IUHPE) accreditation. The accreditation concerns the Master's programme in Health Promotion. A precondition for successful accreditation is that the degree programme curriculum meets international quality criteria for health promotion programmes.
"We received very good feedback on the quality of the programme. Among other things, the evaluation noted that the teaching and learning methods are highly suitable for a health promotion programme, with blended learning, functional workshops and student portfolios as examples. The internationally recognised programme will also enable new initiatives in education exports, says Sirpa Tuomi, Principal Lecturer in Social Services and Health Care.
"As the current situation shows, the need for health promotion experts is not about to be reduced, either in Finland or globally. Our graduates have obvious added value in the labour market. They have the right to apply to the IUHPE for a personal 'IUHPE Registered Health Promotion Practitioner' accreditation, which is known worldwide", Tuomi adds.