Event
BioTalks: FinnZone invites Tech-companies from Central Finland to U.S. and North American Markets!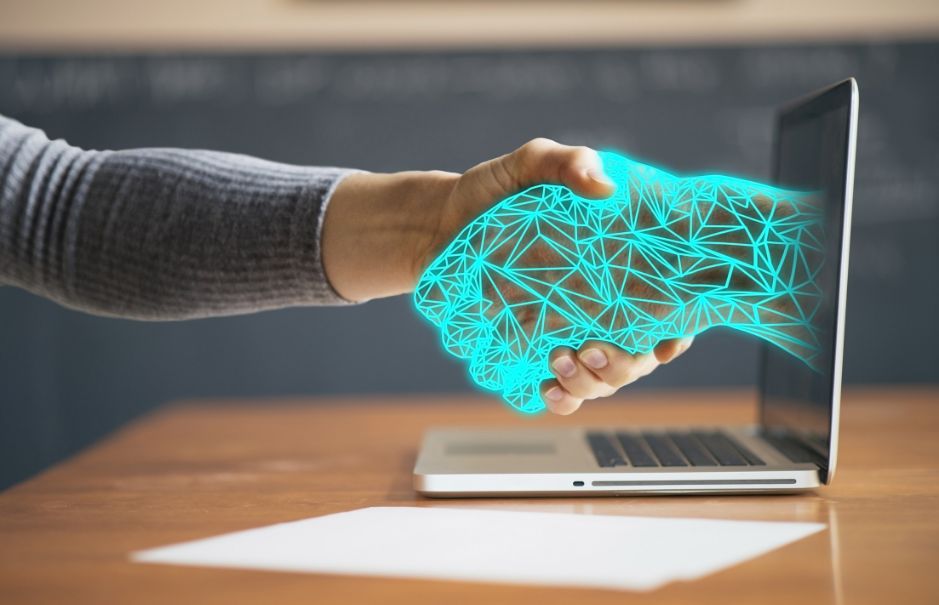 03.05.2022 16:00 - 01.06.2022 14:00
Kauppakatu 5
43100 Saarijärvi
Finland
Hey you Finnish tech company! Have you dreamed to access U.S. and North American markets?
If yes, this webinar is a place for you! In this webinar we introduce a commercial launchpad in Michigan (USA) for Finnish
companies, called FinnZone. In practice FinnZone provides assistance to Finnish SME's with site location, market entry and commercialization in the U.S. This webinar is a great way to network and perhaps start something new!
Save the date and reserve a spot!
Register by June 1st.
More information
Vanhempi asiantuntija, Senior Advisor
Biotalousinstituutti, Institute of Bioeconomy
Teknologia, School of Technology
+358505759454
firstname.lastname@jamk.fi