student story
Practice-oriented and flexible education in Master's Degree studies in Artificial Intelligence and Data analytics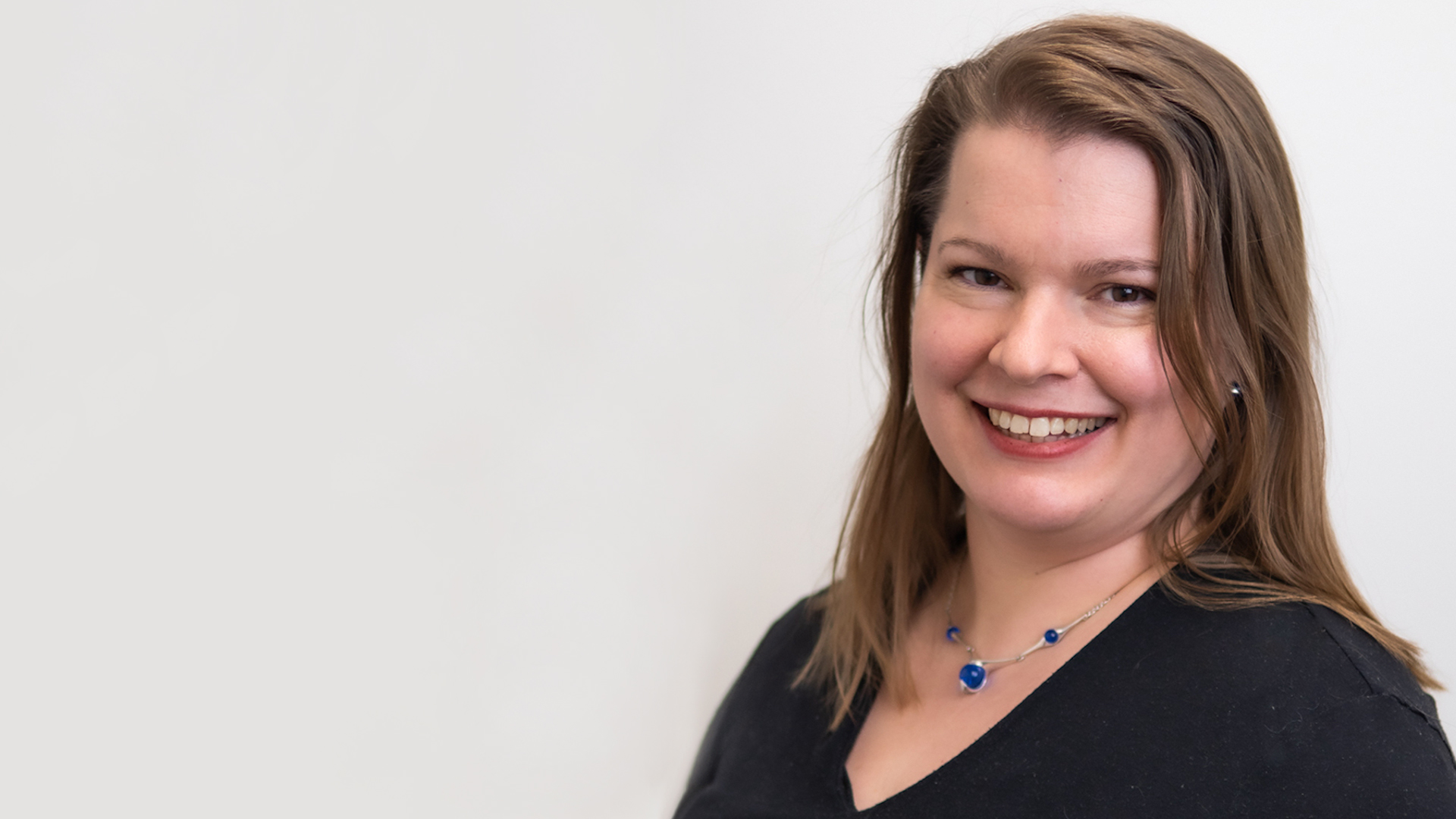 Satu had previously completed a study module in data analytics and artificial intelligence in the Open Studies at Jamk University of Applied Sciences. She was already then impressed by the lecturers' support and helpfulness with her studies. Therefore, it was clear to her that she wanted to continue her studies in the Master's Degree Programme Artificial Intelligence and Data Analytics.
Satu is a career switcher. She has studied education at the university and has defended her doctoral thesis. She wanted to work in a new field, and data analytics was not completely strange to her as she had previously processed data in her work.
What is it like to study alongside work? "You must make choices when you have a family and a job. Studies require planning and goal-orientation. You just cannot leave the course assignments to the last minute as your children may get sick or your work is very hectic. Motivation towards the new field has carried me far in the studies.", Satu states. In addition, she continues that the mandatory  professional courses in the degree programme must be prioritized.  Satu tells about the Excel table she has created for her weekly study plan and about the message group they created with her fellow students where they provide support and help to each other.  
An advantage in the Master's Degree studies is according to Satu that attendance is not required in all courses in all lessons, and the studies are flexible and practice-oriented. An interest in data and willingness to work in the field are required to keep up the study motivation and to get through the degree education. Knowledge of Python language is a great asset for the courses, but it can be studied at the beginning of the studies as well.
Currently Satu is working on her Master's Thesis. The topic, trustworthy artificial intelligence is near Satu's heart, and the thesis offers her an opportunity to deepen what she has learnt and apply it to practice.
Satu Korhonen, Machine Learning Engineer, Fellowmind Finland