article
Kari-Pekka Murtonen, Head of Global Action, Institute of Rehabilitation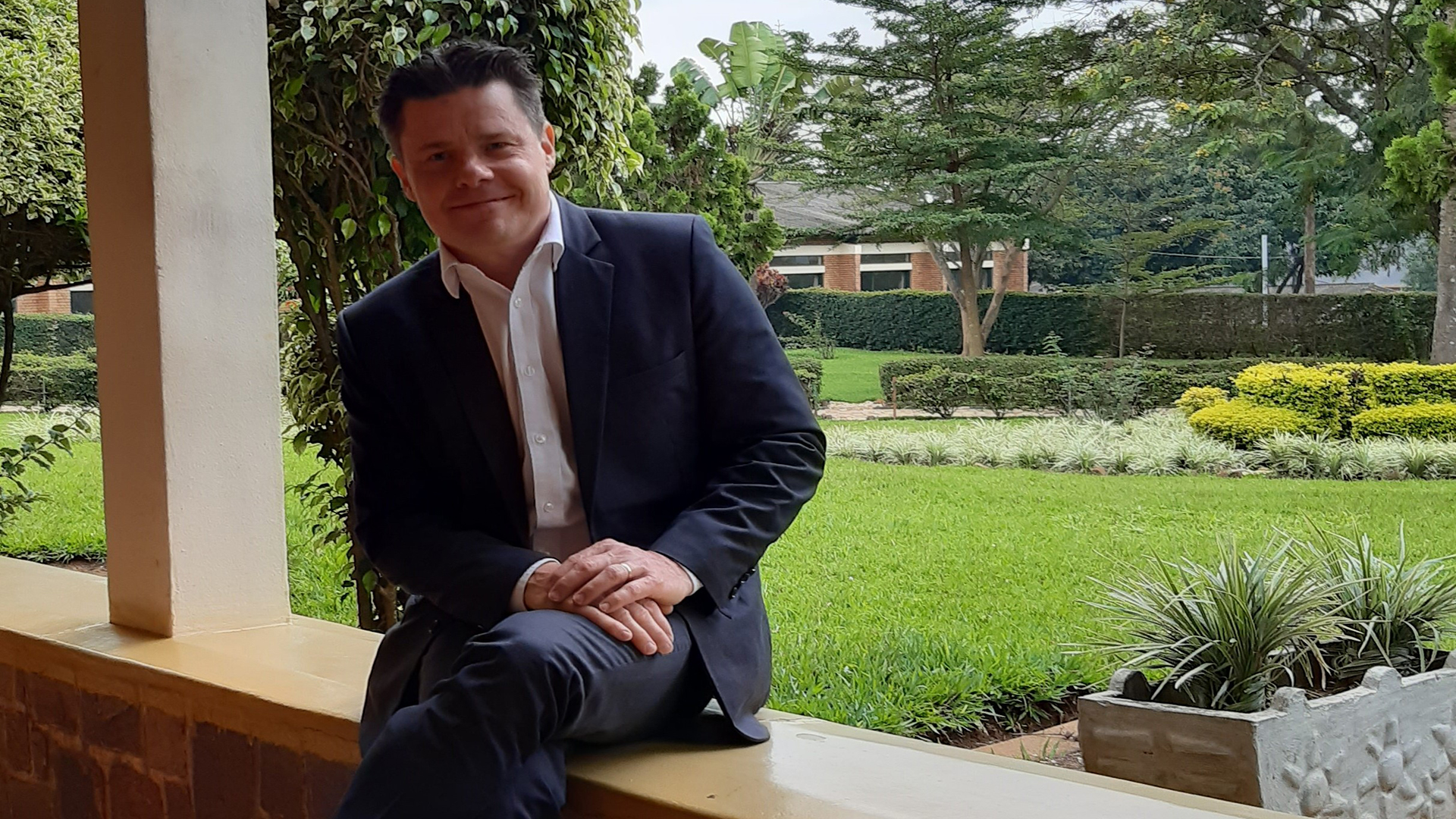 My expertise area is in designing people-centered health and rehabilitation services using social innovation and digital opportunities. During the years, I have worked in about 20 different countries and been living in East Africa and Asia a big part of my life.
Interest in digitalisation to empower people to take care of their own rehabilitation needs
I graduated as a physiotherapist from Jyväskylä University of Applied Sciences in 2002. After studies, I soon moved to Tanzania to develop a community-based and multidisciplinary rehabilitation program with the support from EU. From Tanzania, I moved to Southeast Asia and then later again back to East Africa.
Over the years, I have worked internationally in versatile working roles: I have been developing health services e.g. in conflict areas, built capacity of disability organisations, and built and designed different digital solutions. In between the international assignments, I completed Master's Degree in International Health and Professional Specialisation Education for Multi-Professional Home Care Reablement. In addition, I have also compelted many courses required for international assignments. Managing projects and seeking for new funding opportunities have always been a central part of my work.
At the Institute of Rehabilitation, I lead and develop global action and international collaboration. I am also in charge of the development group of Global Action.
I strongly believe that Finland has a lot to offer globally. Also, I am actively involved in promoting digital rehabilitation and do some teaching work as well. In the context of sustainable development and digitalisation, I am strongly driven by the right of the citizens to receive high-quality rehabilitation services that meet their needs.
Additional information
Asiantuntija, Specialist
Kuntoutusinstituutti, Institute of Rehabilitation
Hyvinvointi, School of Health and Social Studies
+358503526606
firstname.lastname@jamk.fi