Summer Courses in Open Studies
Summer studies, why not? There are plenty of interesting courses, most of them during the first weeks of summer so you'll also have time to relax. Choose yours!
Open Studies are available to everyone, irrespective of age and educational background. The courses are suitable for you who
want to develop your expertise or the knowledge and skills needed in the world of work
are considering studies at a university of applied sciences and want to be familiarised with your future field of study
want to advance your all-round education in your areas of interest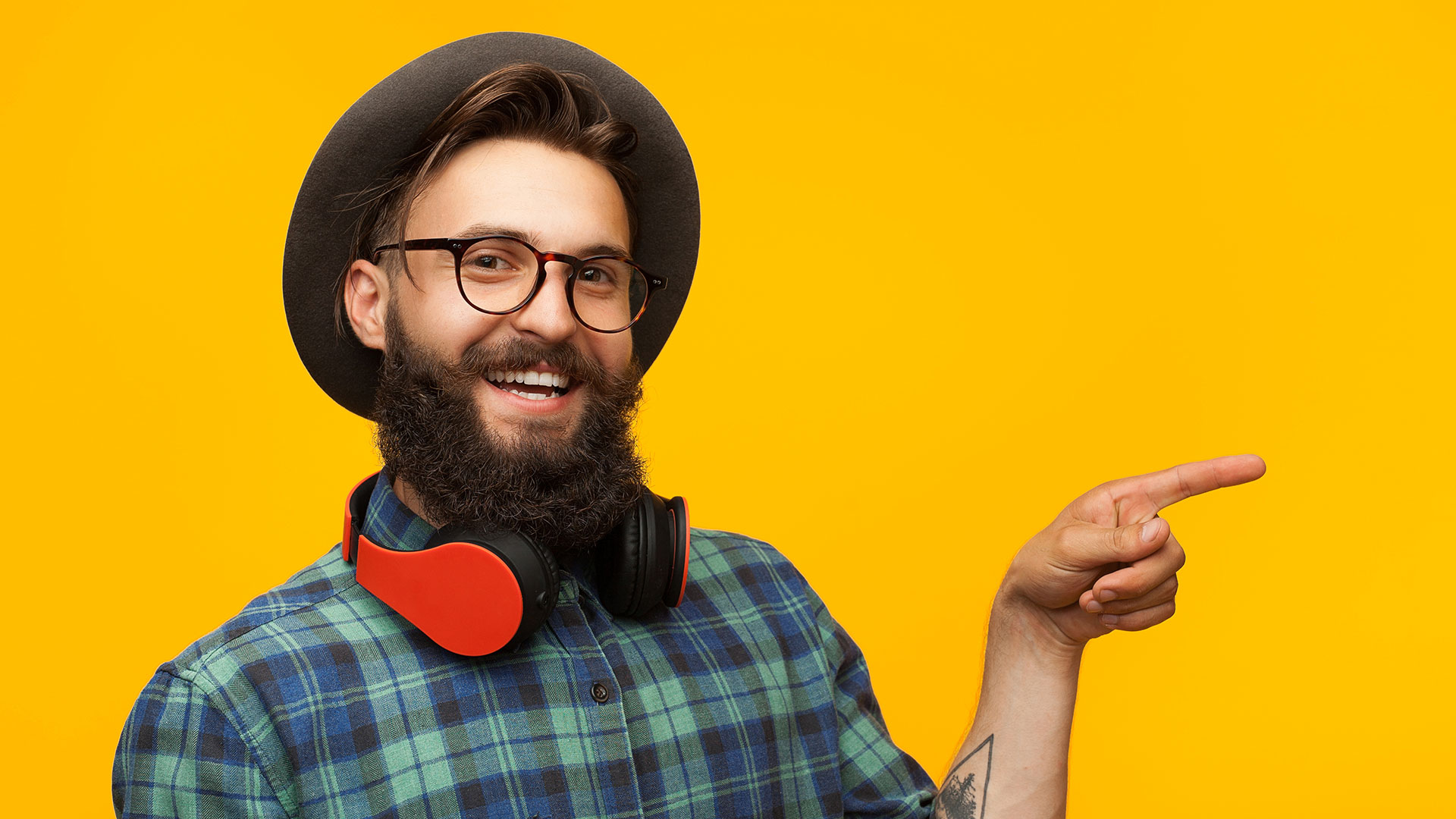 11.4.
Enrol for summer courses!
Enrolment for Open Studies summer courses starts 11 April 2022 at 9 a.m. Be ready!