Bachelor's Degree
Aim for Degree Studies through Study Path!
Study paths (Bachelor's Level)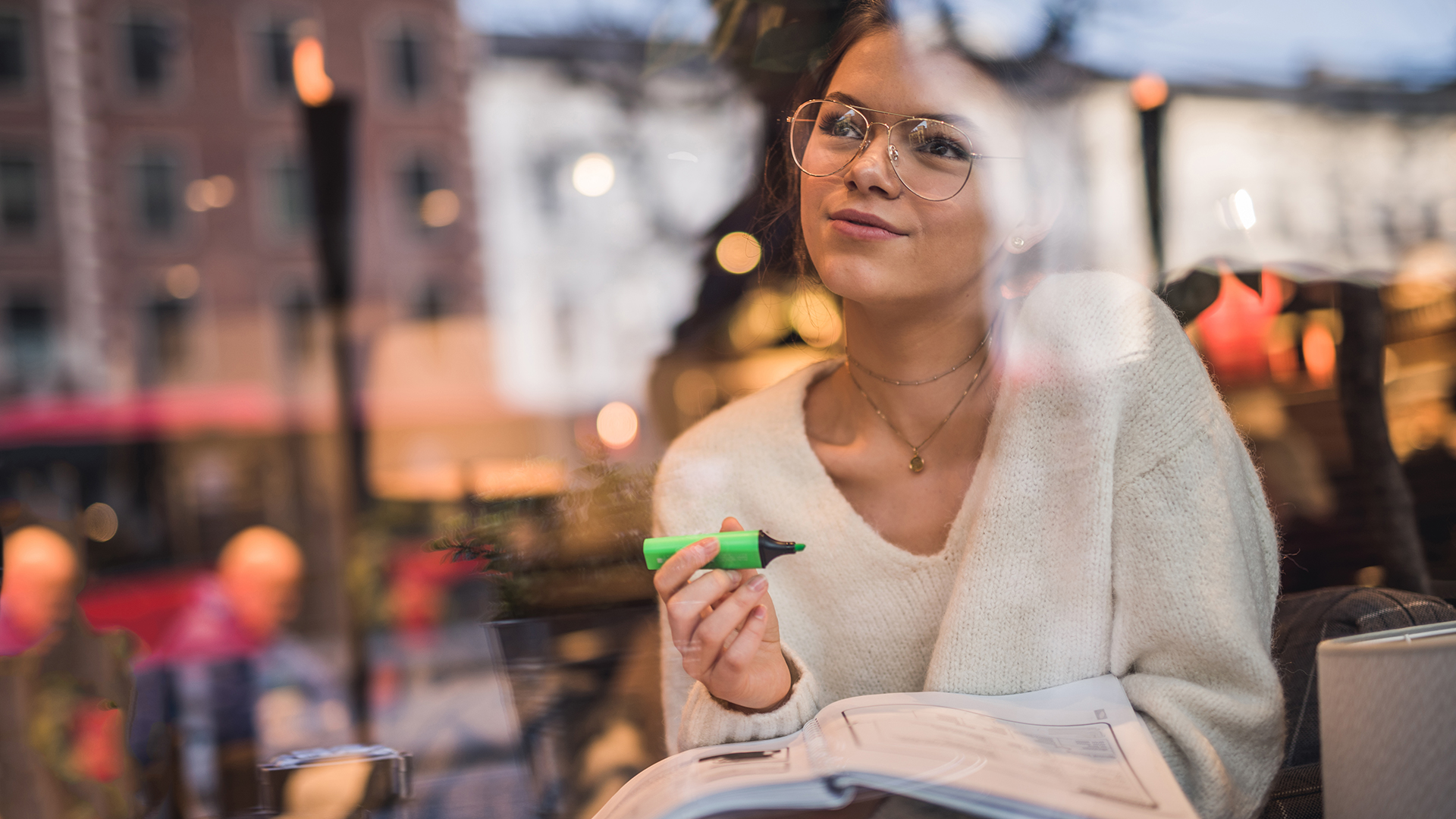 What are study paths?
If you are working towards degree studies, a study path is for you. Study paths usually comprise first-year degree studies, and studying usually takes place in the same group with degree students. If you already have previous studies from a relevant field, an individual study path can also be tailored for you.
For whom?
Study paths are suitable for you if you:
are working towards degree studies
want to make the most of your gap year
are prepared to pursue bachelor's degree studies on a full-time basis and at a rapid pace for one year
want to study with the same group during the whole year
want to continue your studies as a degree student directly from the second study year onwards
are working towards admission via the open study path
Leverage the studies in degree studies
Study path studies allow you to earn enough credits to apply via the open study path and get admitted to degree studies even without an entrance examination.
Your studies will be credited towards a degree at Jamk, if you later become a degree student. This enables you to jump directly to the second study year! By starting in a study path and continuing in degree studies, you can graduate as fast as by starting directly in degree studies.
You may test whether the field concerned and university of applied sciences studies in general feel like the correct choice for you.
If you are otherwise not eligible to apply for admission to a university of applied sciences, you will gain eligibility by completing the studies required for the open study path.
If you apply for a degree programme through a joint application system, the studies will help you develop your study skills and thus prepare for possible entrance exams.
NOTE! Open studies have no effect on your status as a first-time university applicant in Finland.
Planning a study path? Consider these!
Consider carefully whether you will be able to commit yourself to study path studies. Study paths often require the possibility to study in the daytime on weekdays (check the hours of your path). Study paths also consist of quite extensive study modules (1 ECTS credit refers to an average input of 27 hours of work by the student).
Make sure that you possess the necessary study abilities and that the special requirements for the social and health care sector are met. Check the criteria before registration.
Clarify any issues related to studying while being an unemployed jobseeker with your local Employment and Economic Development Office well in advance before applying for the studies! The studies will be considered full-time if you earn more than 5 ECTS credits / month. In this case, you will not be entitled to receive unemployment benefits. Instead, you may be eligible to pursue studies supported with unemployment benefit (for those aged 25 or over).
Open studies are not eligible for the state's student financial aid or student discounts unless your other studies entitle you to them. Consider financing your studies and life in advance.
Many study paths only have a few places available and they will be filled by order of enrolment, so it is advisable to act fast as soon as the registration is opened. It is also worth registering for the waiting list!
Make a plan for when you intend to apply for admission to degree studies. Remember to submit your application in due time.
Required study abilities
For study paths, you must have the following study abilities: 
independent study skills
interaction and teamwork skills
fluent writing skills
basic IT skills (computer management, word processing, e-mail, electronic services) 
sufficient language skills, ie at least B2 level in English.
In addition, individual paths may have field-specific requirements. You can see these on the study path description page. See more detailed information related to study abilities
 
Study Paths, Bachelor's Degree
The studies for autumn 2023 are published here by 9th June 2023.
150€
Study path fee / semester
Study path fee is 150 € / semester at Jamk's Open Studies. The full study year will therefore cost 300 €. NOTE! For unemployed job seekers, laid-offs and asylum seekers, study paths are free of charge.
100 %
were accepted for degree studies
In 2022, 100 % of those who applied through the open study path, were accepted for bachelor's degree studies in English.