Responsible Tourism (School of Business)
Are you interested in responsible tourism? Are you eager to learn how to make better places for people to live in and to visit as tourists? Join our Summer School programme in June 2023 in the land of thousands of lakes and the midnight sun to experience both city and rural surroundings within responsible tourism.
Course Contents (3-5 ECTS credits)
The Summer School programme is divided into two parts. We start in Jyväskylä, Central Finland, where we highlight issues in rural surroundings and responsibility, especially in the Lakeland region. In Jyväskylä we have some workshops at the Jamk University of Applied Sciences Campus about the topical themes of responsible tourism. There we meet and learn from Harold Goodwin, the founder of International Centre for Responsible Tourism (ICRT), Managing Director of the Responsible Tourism Partnership and advisor to the World Travel Market on its Responsible Tourism programme at WTM London. We also visit Nukula, which is a small family-run guesthouse offering accommodation, food, and diverse programmes. At the Nukula we get to know about Green Key certificate and Sustainable Travel Finland concept.
The second part of the summer school programme starts with discussing responsible tourism and its advancement in Responsible Tourism in Destinations Conference. The conference takes place at Oodi, the new Central Library in Helsinki, which is a living meeting place for both local people and tourists. The Summer School programme ends in Helsinki and focuses on urban tourism and responsibility. We visit the Fortress of Suomenlinna Sea Fortress, a UNESCO World Heritage site.
Both Helsinki region and Lakeland region are pilot projects in Sustainable Travel Finland –programme coordinated by Visit Finland and therefore offer a great learning environment for responsibility issues.
Learning outcomes
You recognise the dimensions of responsibility and sustainability in tourism. You understand the meaning of responsibility in tourism development in regional, national and global perspectives. You understand stakeholder and system thinking approaches and can utilise selected tools for tourism development, especially those relevant for responsibility. You can analyse and evaluate the current issues involved in responsible tourism.
Accommodation
Please note that Summer School fee does not include accommodations. Accommodation options in Jyväskylä can be found on the website of Visit Jyväskylä and on the website myhelsinki.fi can be found 18 500 rooms, ranging from first-class hotels to hostels for those on tighter budgets.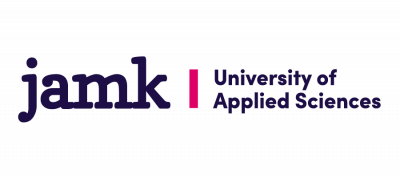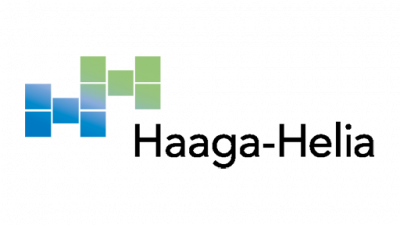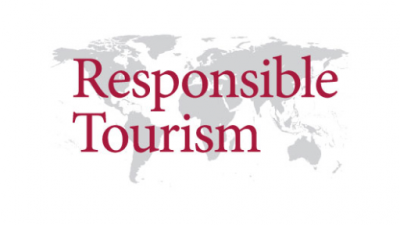 Contact information
Yliopettaja, Principal Lecturer
Matkailu ja palvelut, Tourism and Service Business
Liiketoiminta, School of Business
+358407657151
firstname.lastname@jamk.fi
Koulutuskoordinaattori, Education Coordinator
Global Competence, Global Competence
Liiketoiminta, School of Business
+358405964846
firstname.lastname@jamk.fi
ICRT Finland
Better places for people to live, and better places for people to visit. Come and join the International Centre for Responsible Tourism (ICRT) Finland network! #ICRTFinland
Responsible Tourism in Destinations Conference
We welcome you to Helsinki, Finland, where the 15th International Conference on Responsible Tourism in Destinations is held in 9-10 June, 2022. Theme of the conference is Advancing Responsible Tourism. Share your experiences #rtdfinland2022