Vocational Special Needs Teacher Education
The Vocational Special Needs Teacher Education  is a post-graduate programme for teachers. This programme of 60 credits is aimed at teachers wishing to specialise in the broad field of special education.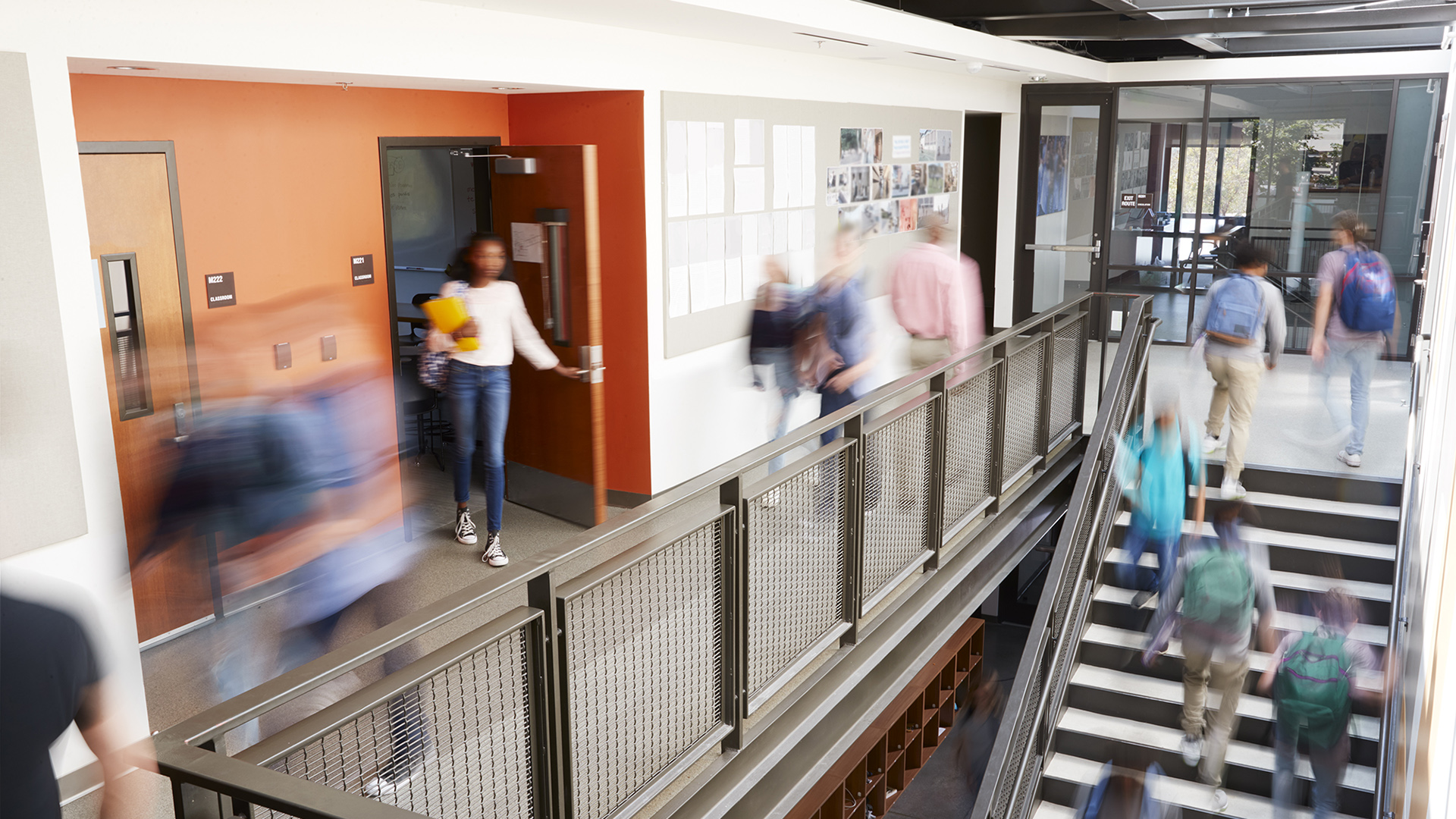 The programme is designed for teachers and trainers who already work within special education or who are intending to move to this field. Most of our students continue working while their studies. The completion of the programme takes around 1-2 years, after which you will be qualified to work as a special needs teacher within vocational and training organisations.
This programme is in Finnish.
Content of Studies
Vocational Special Needs Teacher Education includes a comprehensive interpretation of the large-scale expertise of vocational special needs teachers. It also seeks to develop each student's work and operating environment on a practical level.
The programme intends to build a comprehensive and inclusive understanding of the individual needs of diverse learners and outline the myriad aspects of special needs education.
Read more about the programme on our Finnish site.