Specialise in Study Counselling
Are you already a teacher, wishing to develop your skills in the field of counselling? In Jamk's School of Professional Teacher Education you can get the study counsellor qualification in 1-1,5 years.
The Study Counsellor Education is a post-graduate programme aimed at qualified teachers wishing to specialise in the field of study counselling and guidance. The programme is carried out in Finnish.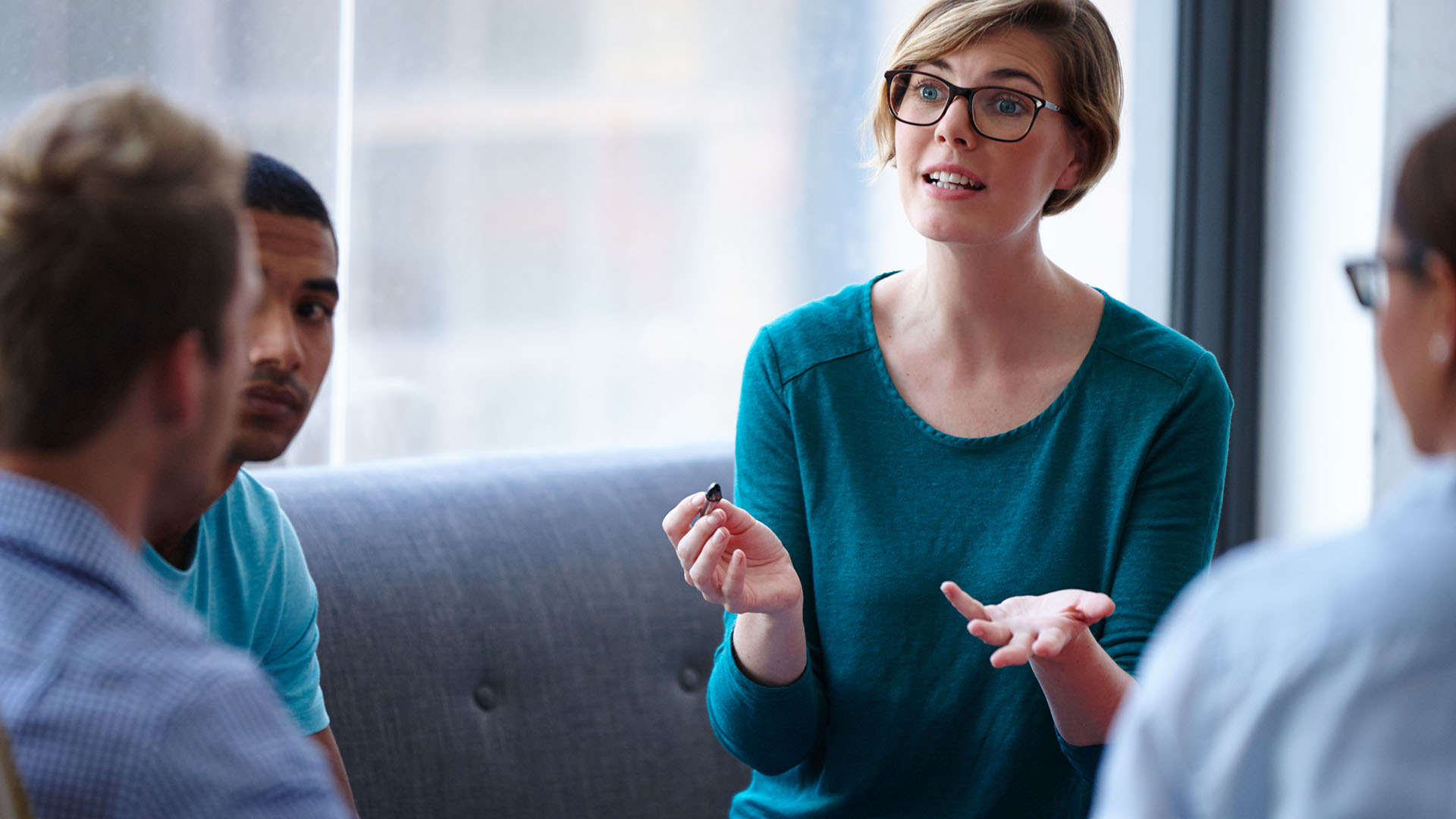 Studies
Skilled counselling professionals are needed in various stages of education and life overall. The programme comprises 60 ECTS credits and is organised in Finnish as multi-mode education. The programme is implemented in cooperation with the University of Jyväskylä.
The studies provide a comprehensive qualification for study counselling in the various forms of education, depending on prior education. The objectives and implementation are based on the rapidly changing needs of working life and of the operating environment.
The post-degree programme aims to becoming deeply aware of one's own philosophy of counselling and guidance. The content is based on students' growth into the profession through research on their own work.